For well over 50 years the Australian Institute of Professional Photography has been representing the profession of photography in Australia. While similar associations have shrunk the AIPP continues to grow. In recent times the Australian Video Producers Association, Professional Schools Photographers Association and the Australian Commercial + Media Photographers have all merged with the AIPP.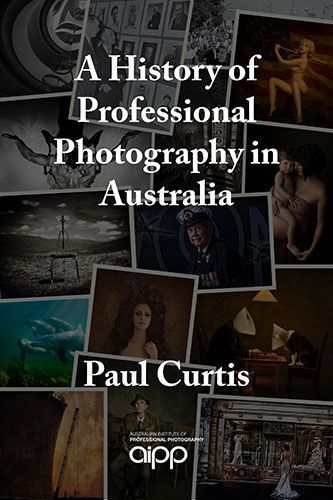 AIPP is a membership organisation governed by its members who support one another through:
Peer review via awards
Continuing education
Sharing knowledge
Camaraderie
Socialising
Helping each other in an increasingly isolated profession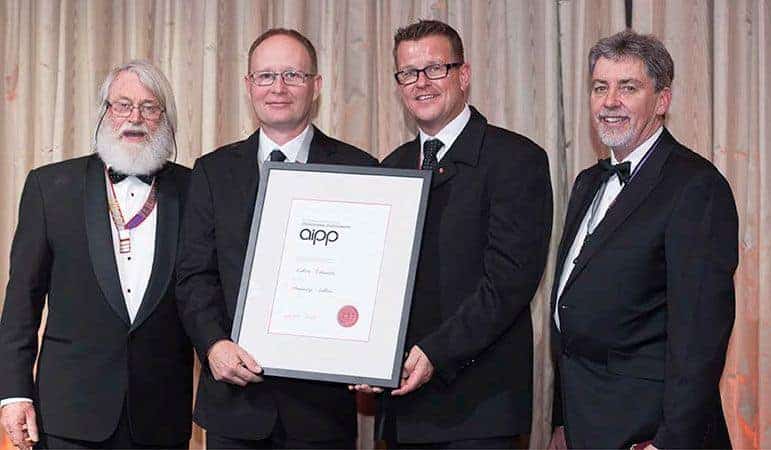 Business Development
AIPP markets its members to photography buyers through recognition, accreditation, public relations, marketing and advertising.

Lobbying
AIPP actively engages with federal, state and local government on behalf of the profession lobbying on:
Photographers rights
Access
Copyright
Certification
Education
Taxation
Standards
AIPP offers a career path from student through to emerging and fully accredited professional photographer. Along the way you have access to the best in education with mentoring from world class photographers and continuing professional development.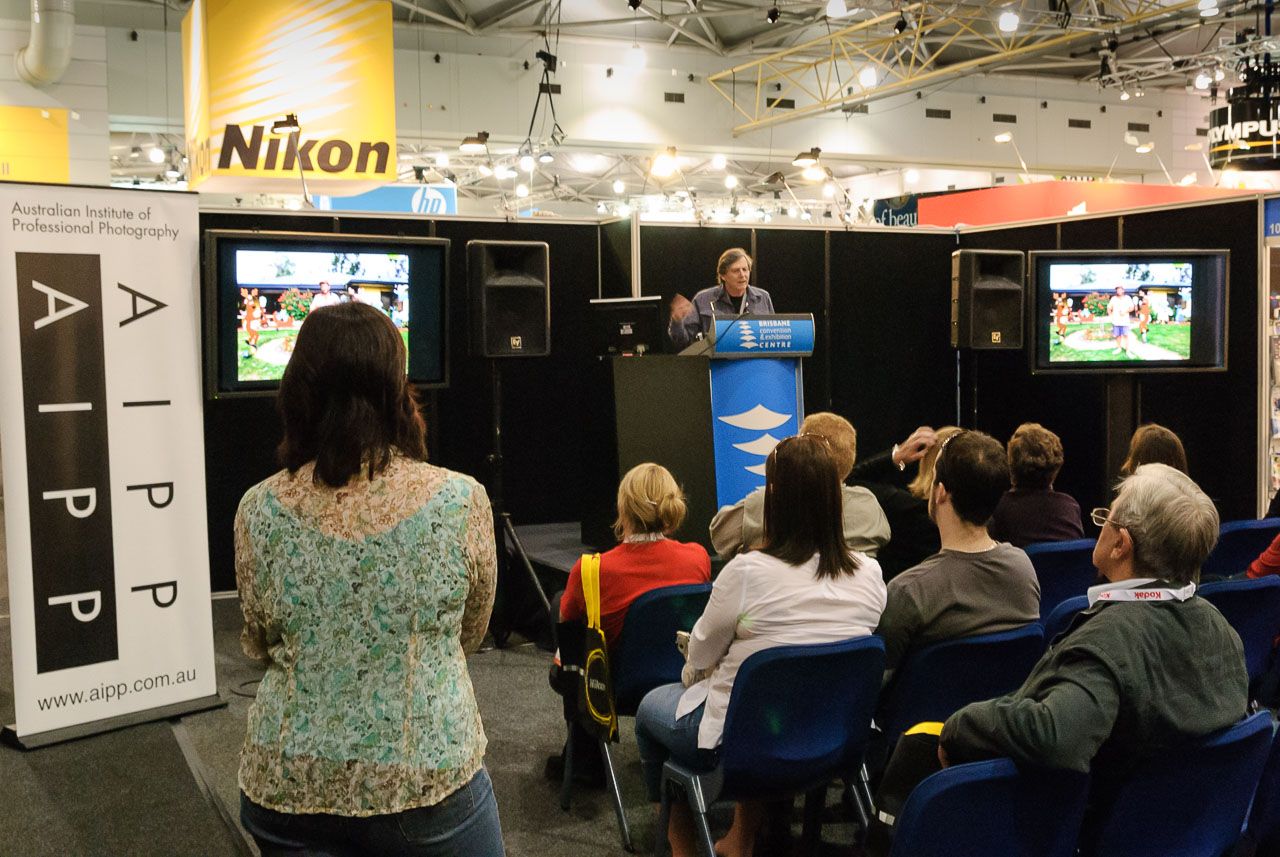 Corporate Citizen
Collectively, AIPP members have supported many causes – most recently Reflections: Portraits of WWII Veterans.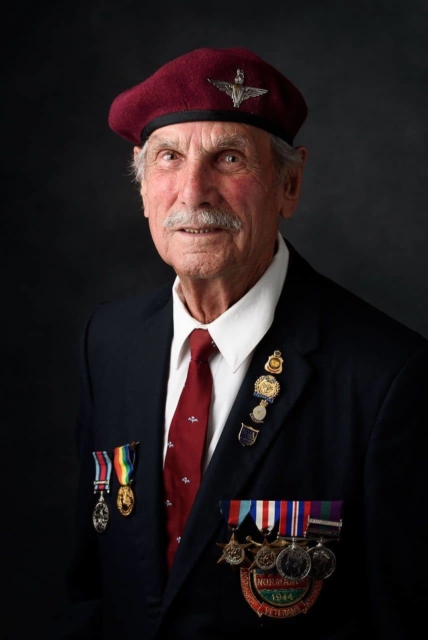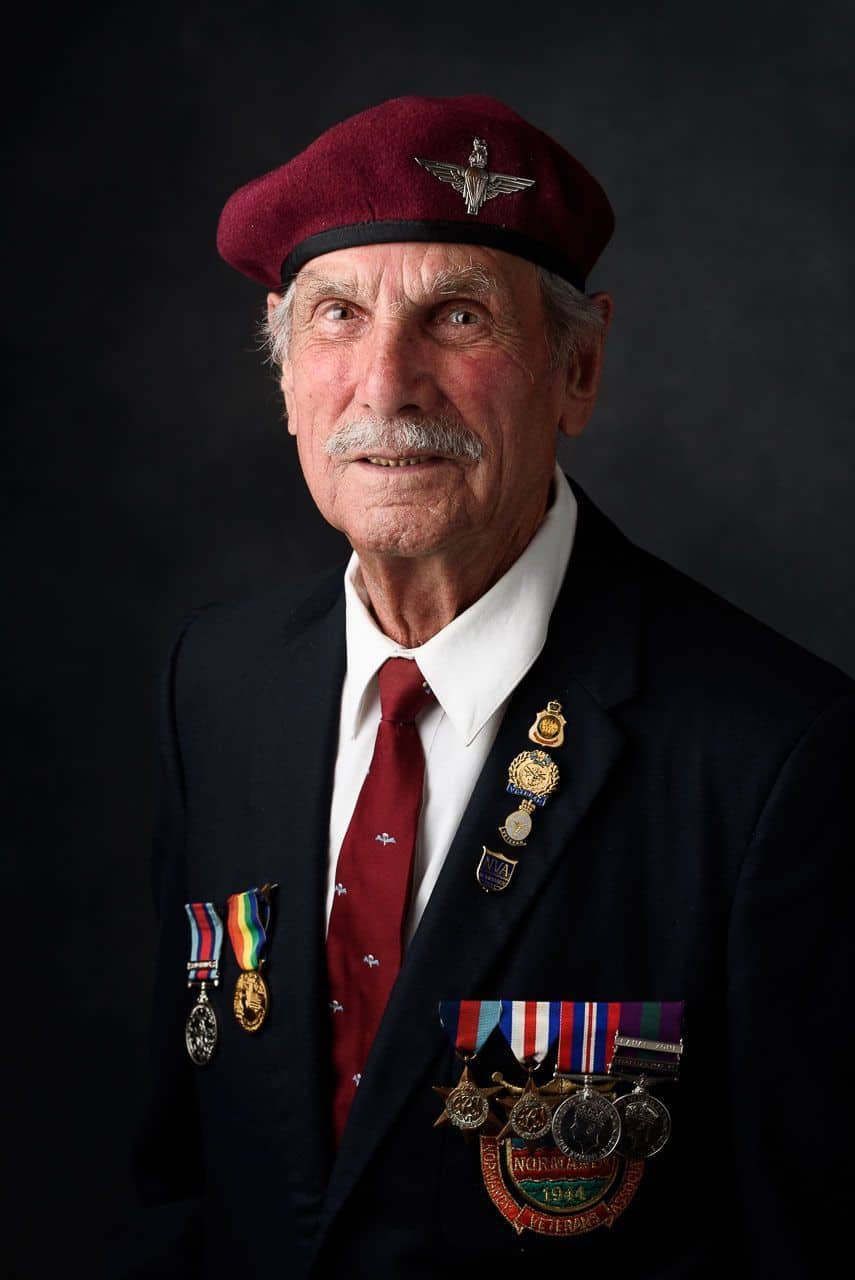 Many More Benefits
A long association with the photography industry AIPP has many sponsors and even more importantly, support from individuals and the leading brands. No, its not a discount club but members do receive vendor discounts, access to free magazines, legal advice, contracts, and other benefits.
Like any membership organisation to get the most out of it you need to participate, get involved, volunteer – and of course join AIPP.