Sydney Corporate & Commercial Photographer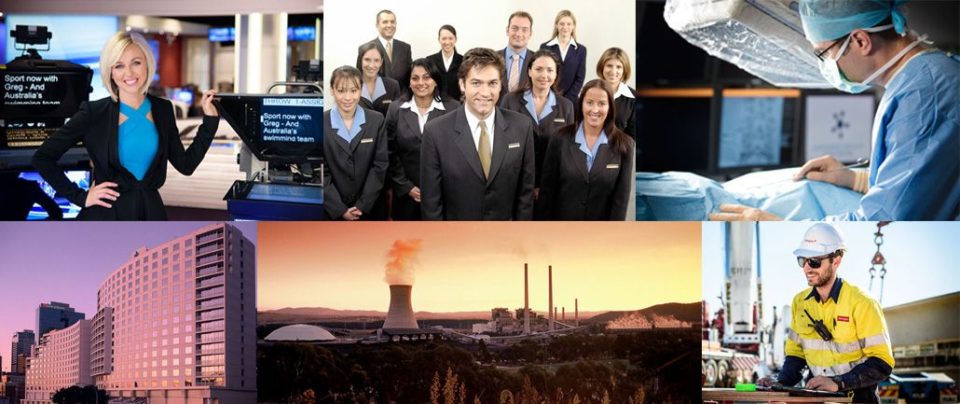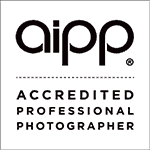 Robert Edwards, Corporate & Commercial Photographer based in Sydney Australia, creates visual branding solutions for corporate communications. He is an Accredited Professional Photographer® with over fifteen years experience in Photography & Video and is an Honorary Fellow of the Australian Institute of Professional Photography. Available Australia wide for photography and video production.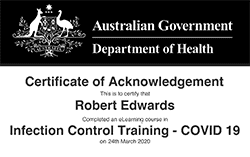 COVID 19 Policy – updated 20 July 2020
During the COVID 19 outbreak we are working within Government safety guidelines providing photography services throughout the Sydney and New South Wales. Robert Edwards has completed Infection Control Training – COVID19 through the Australian Government Department of Health and implemented safe practices for those involved in production.
---
Corporate photography is a style of people photography which aims to capture and document business, portraits, events, or milestones in a creative manner.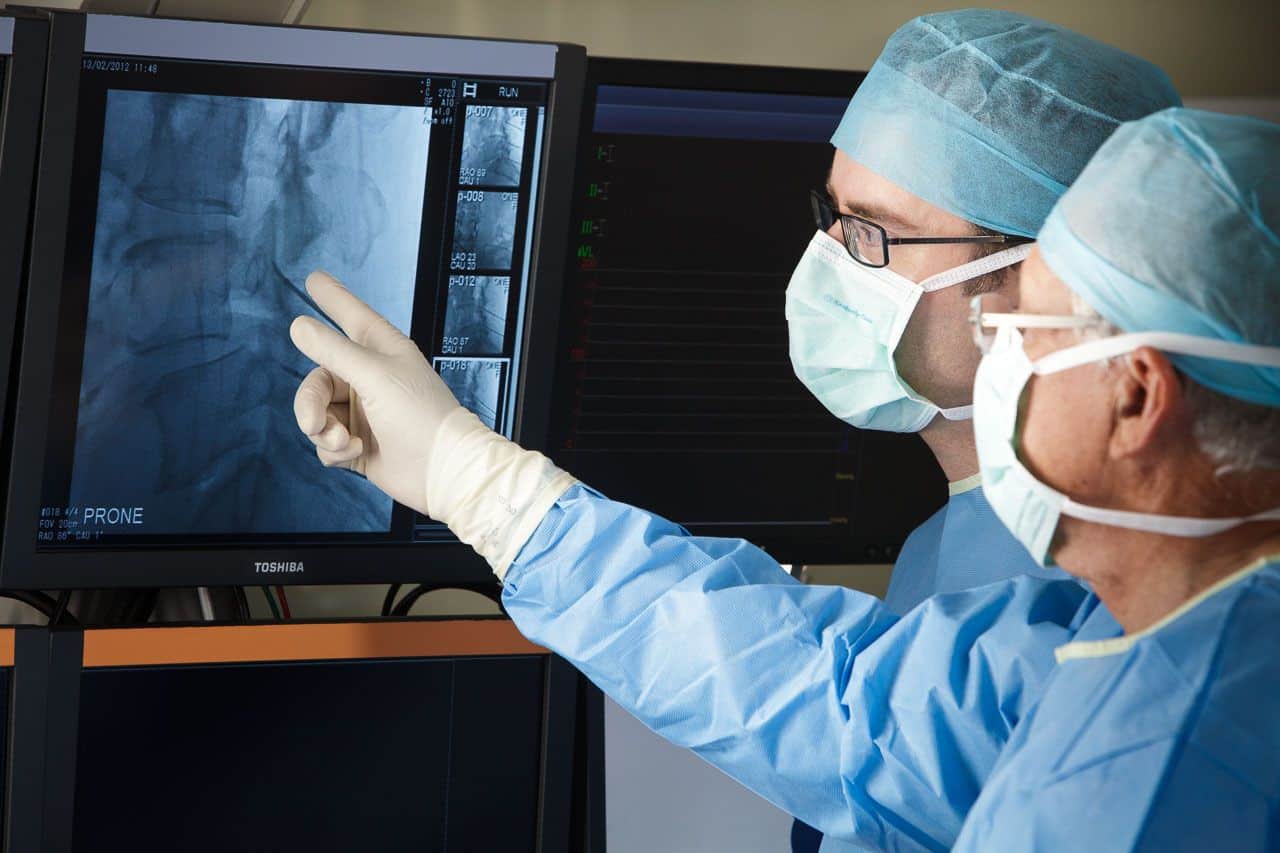 Healthcare photography is used to market your medical practice, surgery or products to future clients. It clearly communicates your key messages to your target audience.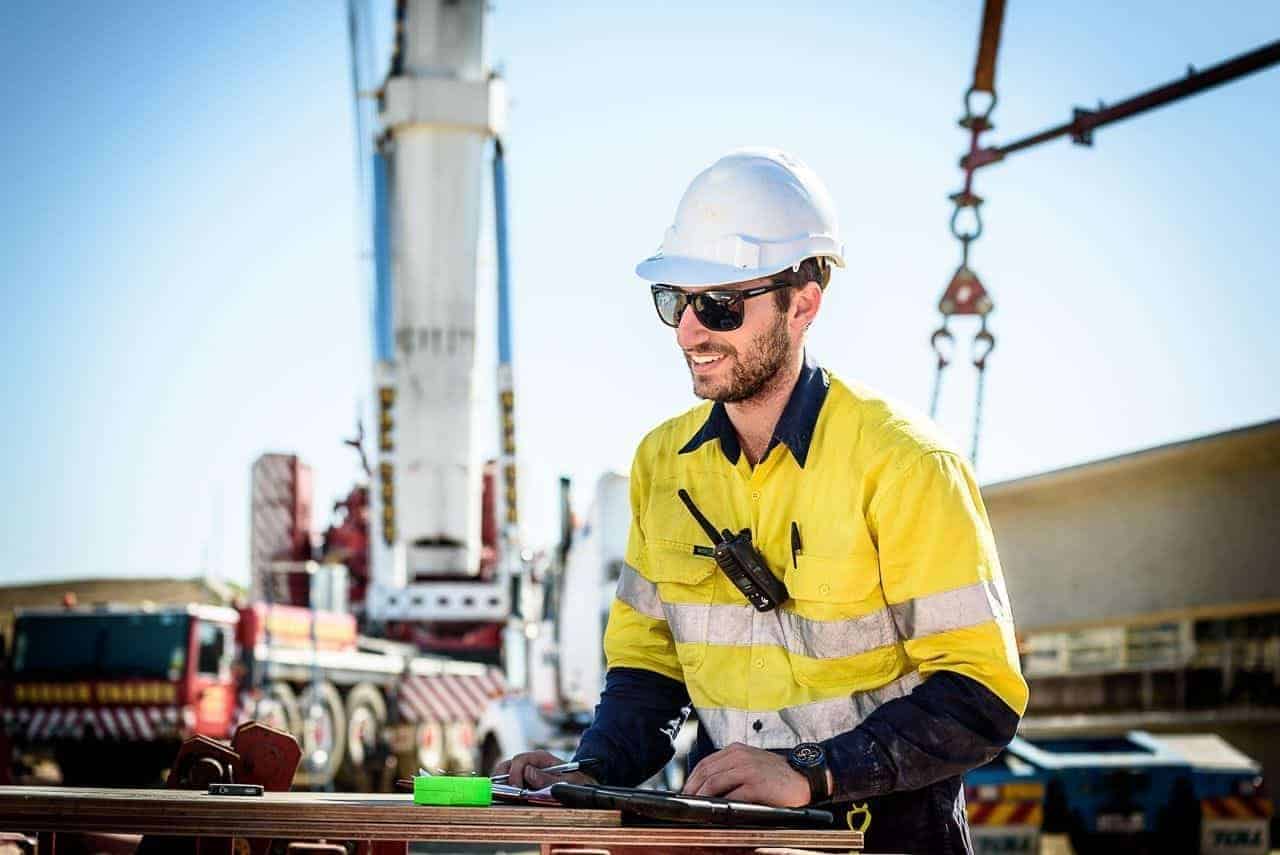 Industrial photography is a specialisation of commercial photography, aimed at producing engaging photographs of industry for use in annual reports, media, public relations and prospectus.
---
Having professional headshot photography is essential for your business. It's the first thing people see when they view your profile. You've probably asked yourself: "Where can I find corporate headshot photographer near me?" Well it doesn't matter if you're currently working from home or in the office we conveniently bring the studio to you and produce a safe, consistent, clean & professional look. Read more.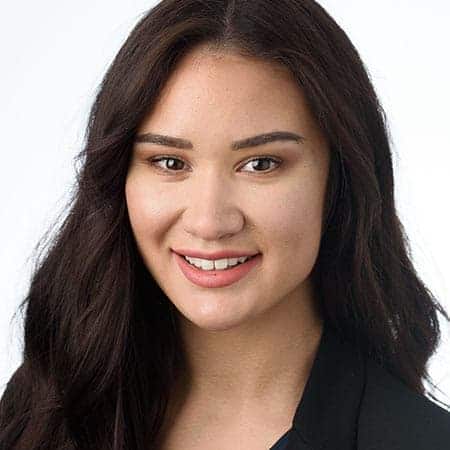 " Your profile is 14x more likely to be viewed with a profile picture. "
---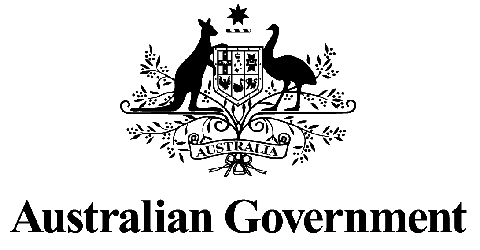 ---
What clients are saying…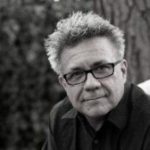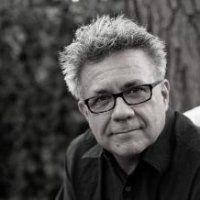 Richard Merchan
ORACLE CORPORATION
"Thank you for helping us arrange the photo. You have outdone yourself. They are beautiful. Great job! It's a pleasure working with you as always."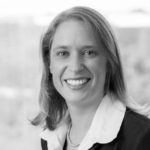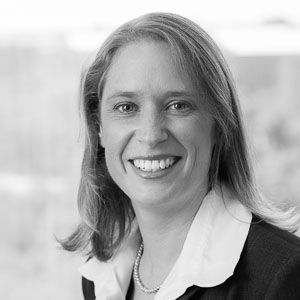 Michelle Tayler
BUPA DENTAL CORPORATION
"The photos which you have taken are exceptional and have exceeded our expectations."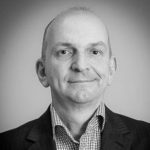 Rob Asser
NSW SCHOOL EDUCATION
"Robert Edwards is the epitome of the modern professional photographer – thoughtful, creative, hard working and totally responsive to clients' needs."
---
Recent Posts:
Just two decades ago photographers would perform feats of magic. As alchemists they could magic up invisible images onto paper…
A great number of the people I photograph have occupational or professional skills qualifications. Most of my clients have a…
Intellectual property covers many areas. Here I want to look specifically at copyright and moral rights. How it affects content…
---
Contact us now for a free quote…