Sydney Corporate & Commercial Photographer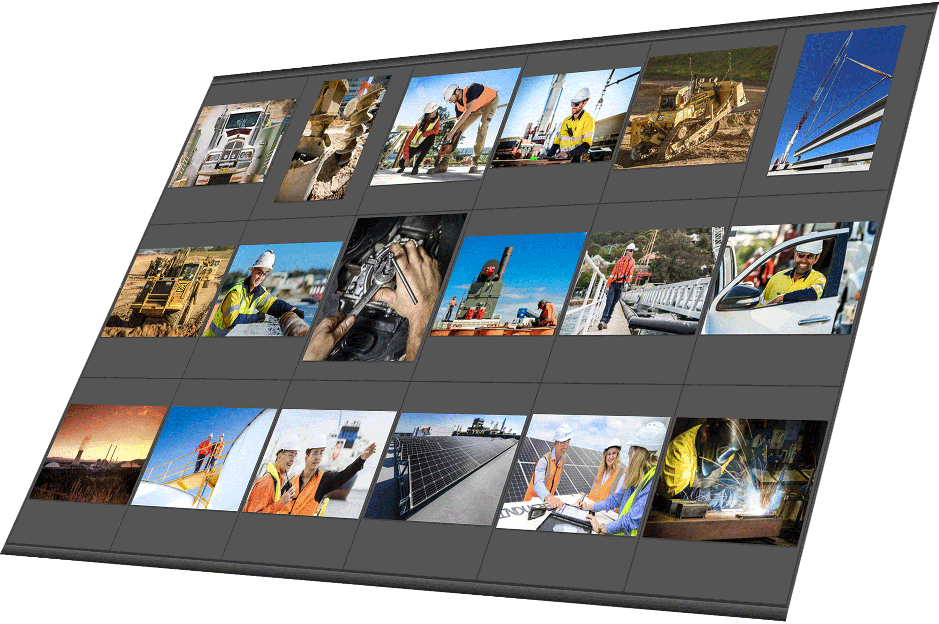 Corporate Photography
Corporate photography is a style of photography that aims to capture and document business, portraits, corporate headshots, services, or products in a creative manner. I have over 15 years experience delivering proven results.
Industrial Photography
Industrial photography is a specialisation of commercial photography, producing engaging images of industry for use in websites, social media, annual reports, pitch documents, media and public relations.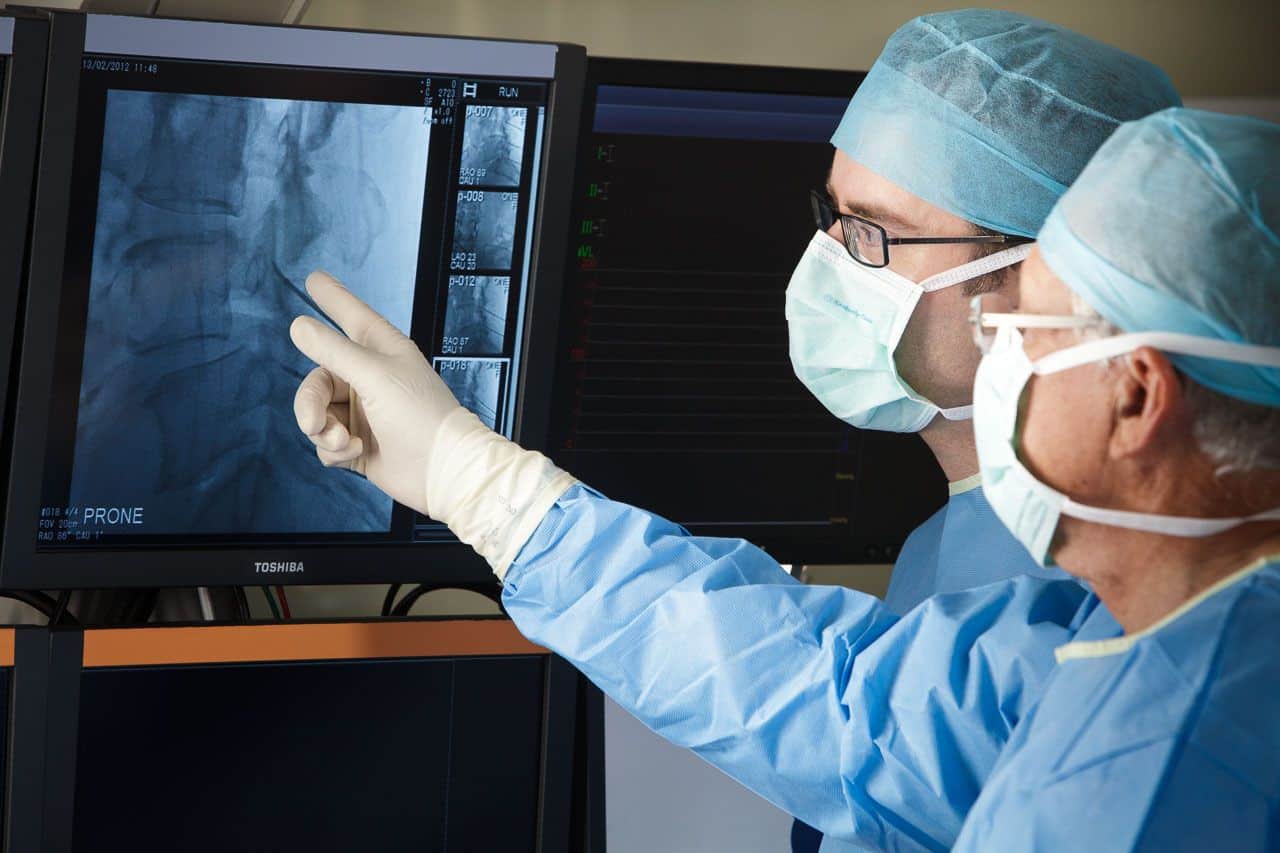 Healthcare Photography
Healthcare and lifestyle photography is used to market your medical practice, surgery or products to future clients or allied industries. It clearly communicates your key messages visually to your target audience.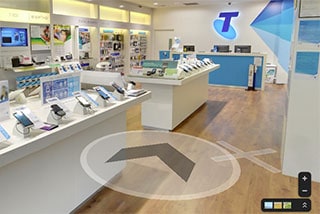 Virtual Tours
The same technology used in Google Street View is available for your business. I create a high-quality, interactive, 360° experience hosted free on Google.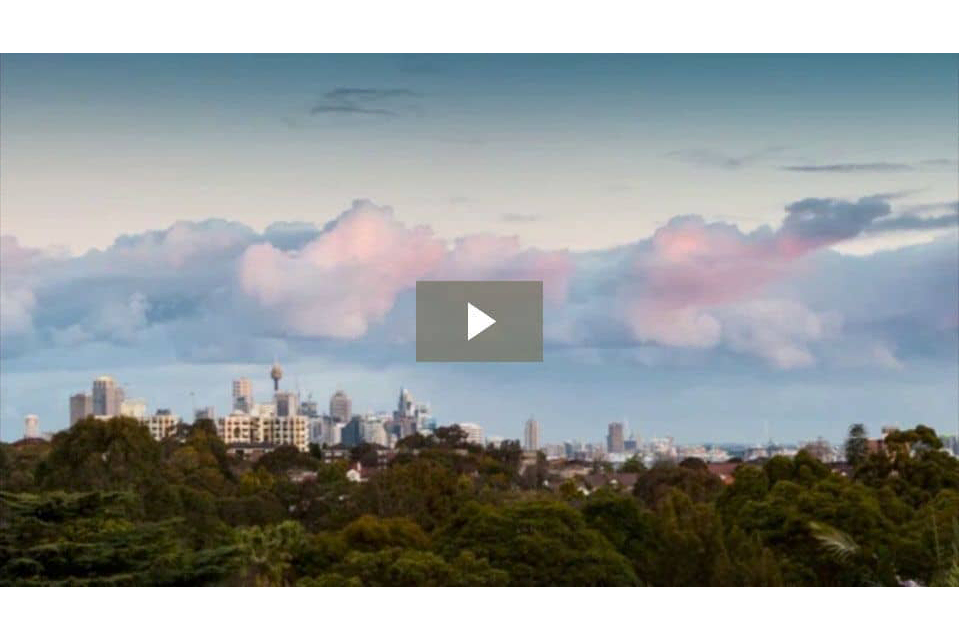 Corporate Video
Video is not only affordable it's now essential for communication with your audience. Having started in commercial television I bring this professional expertise to your next video project.
Clients I Work With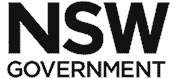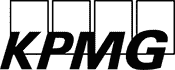 What clients are saying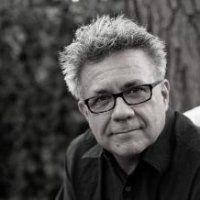 "They are beautiful. Great job! It's a pleasure working with you as always."
– ORACLE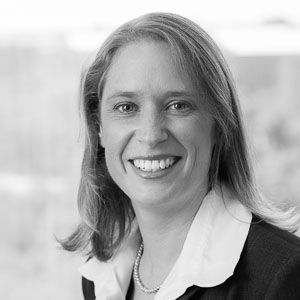 "The photos which you have taken are exceptional and have exceeded our expectations."
– BUPA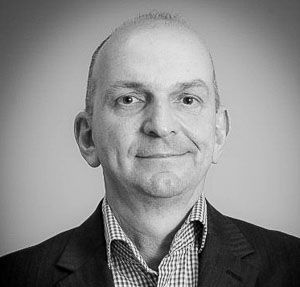 "Robert Edwards is the epitome of the modern professional photographer – thoughtful, creative, hard working and totally responsive to clients' needs."
– NSW SCHOOL EDUCATION
Contact me now for a free quote
COVID 19 Policy
Updated 21 February 2022
During the COVID 19 outbreak we are working within Government safety guidelines providing photography services throughout Australia and internationally. Robert Edwards is fully vaccinated, has completed Infection Control Training – COVID 19 through the Australian Government Department of Health and implemented safe practices for those involved in production.