Sydney Corporate & Commercial Photographer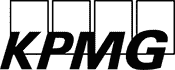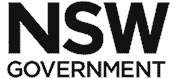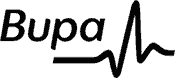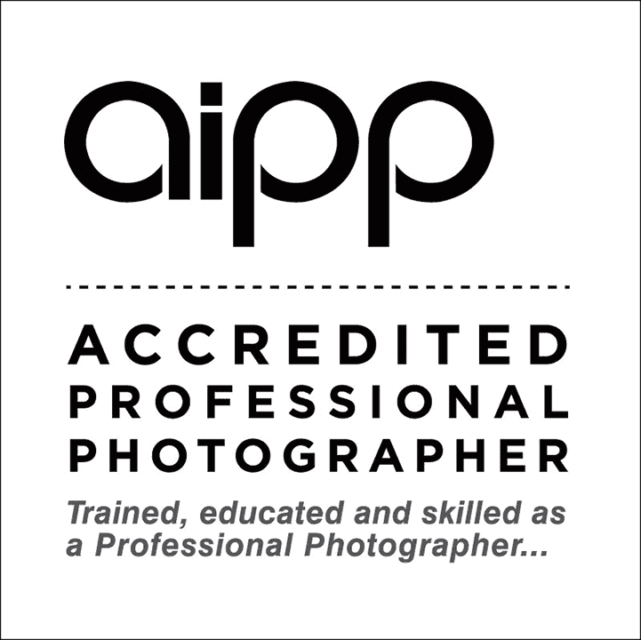 Contact me for a free quote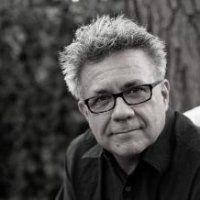 "Thank you for helping us arrange the photo. You have outdone yourself. They are beautiful. Great job! It's a pleasure working with you as always."

– Richard Merchan, ORACLE
Corporate Photographer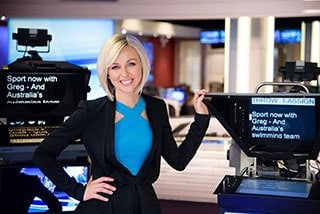 Corporate photography is a style of photography that aims to capture and document business, portraits, corporate headshots, services, or products in a creative manner. I have over 15 years experience delivering proven results.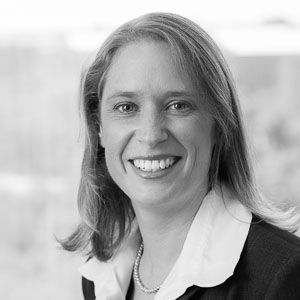 "The photos which you have taken are exceptional and have exceeded our expectations."

– Michelle Tayler, BUPA
Accredited Professional Photographer
University trained, educated & skilled accredited professional photographer
Over 15 Years Experience
Professional, hands-on experience working with businesses like yours
Corporate & Commercial Photography Specialist
Excelling in creating professional images for business
Proven Results
Read what clients are saying about my services
Do you need photography or looking for a quote?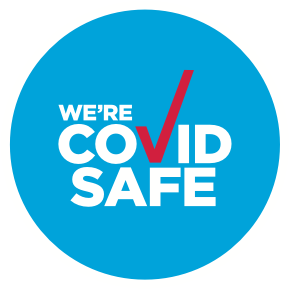 COVID 19 Policy updated 18 October 2021
During the COVID 19 outbreak we are working within Government safety guidelines providing photography services throughout Sydney and Australia. Robert Edwards is fully vaccinated, has completed Infection Control Training – COVID 19 through the Australian Government Department of Health and implemented safe practices for those involved in production.