Qualified
Accredited
Experienced
Professional
Robert Edwards creates custom image libraries for businesses struggling to communicate with their audience. I specialise in producing images for small to large business and multi-national corporations who need a photographer they can trust to deliver results working calmly under pressure, within budget and on time. I'm an Accredited Professional Photographer and Honorary Fellow of the Australian Institute of Professional Photography, the largest association of its type in Australasia. As a member I am bound by the AIPP Code of Professional Practice. Driven by quality and customer service I strive to continually improve your client experience.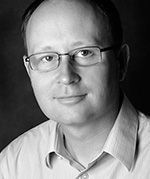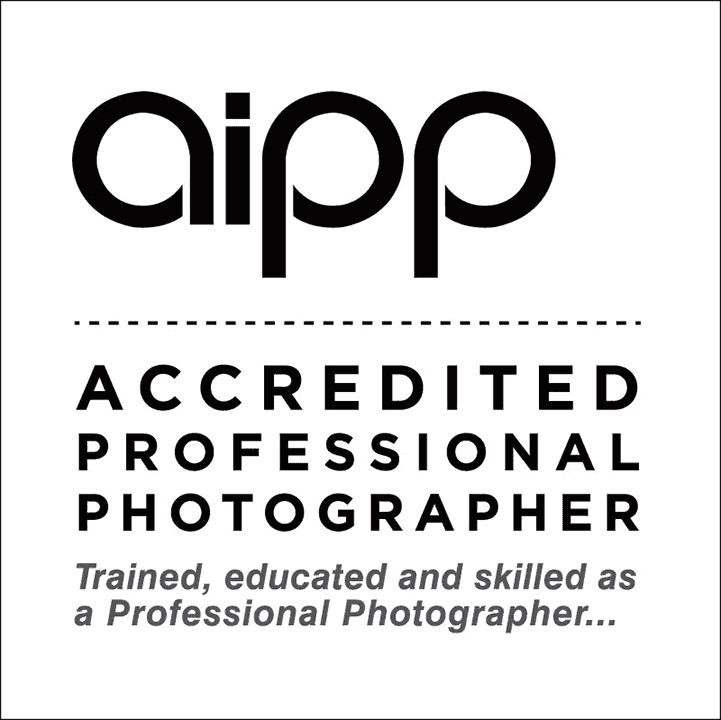 Why choose me
Based in Sydney I've worked with companies across the globe. Clients looking for a professional they entrust their brand with include NSW Government, Oracle, Adobe, Microsoft, American Express, KPMG, QANTAS, Telstra, Flight Centre, BUPA, and Office of the Australian Prime Minister.
As a specialist in photographing "real people" my relaxed nature and humour connects with subjects from all walks of life. Having photographed leaders in business, politics, industry and celebrities I have the diplomacy and demeanour to craft images that communicate my clients' message.
Take advantage of over 15 years experience working with corporate CEOs, chairman, senior executives, managers, boards, local councils, State and Federal Government agencies, and Not-For-Profits (NFP). This includes corporate headshots and executive portraits, Google virtual tours, videos, industry, building and construction photography for use in websites, annual reports, advertising, brochures, social media, pitch documents, public relations (PR), internal communications and media.