Robert Edwards Photographer – Sydney Australia
I'm proud to call Sydney my home, it's the portal to Australia, Asia and the Pacific. Sydney is the best location to organise corporate and commercial photography assignments throughout Australia. Business clients regularly commission me to photograph and produce videos in Melbourne, Brisbane, Canberra, Adelaide, Perth, Hobart and throughout regional Australia.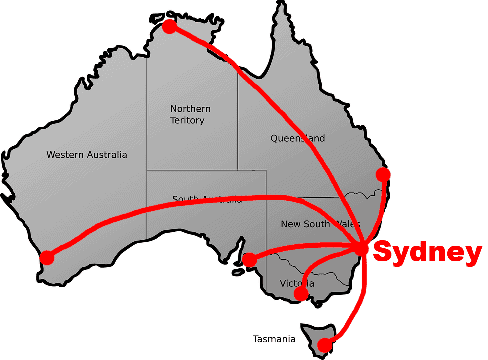 I've been a Sydney based photographer for over two decades. Internationally renowned for my photography and video I work with clients across the globe. As a specialist in photographing "real people" my quirky sense of humour connects with subjects from all walks of life. Having photographed leaders in business, politics, industry and celebrities I have the diplomacy and demeanour to craft images that communicate my clients' message.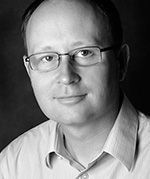 An Accredited Professional Photographer by the Australian Institute of Professional Photography I have a Bachelors Degree in Photography & Video. Early in my career I was invited to join the prestigious Wildlight Photo Agency who represented Australia's leading photographers. I have trained hundreds of photographers through workshops, keynote presentations, publications and a regular consultant to the photography industry worldwide. In 2016 my photography and service to the industry was awarded the distinction of Honorary Fellow of the Australian Institute of Professional Photography.