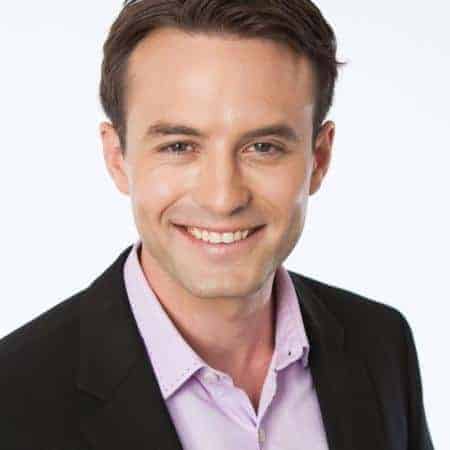 " Your profile is 14x more likely to be viewed with a profile picture. "
– LinkedIn
Having a professional headshot is essential for you and your team. It's the first thing people see when they view your profile.
Whether you're currently working remotely or in the office I bring the studio to you and produce a consistent, clean & professional look. I'm fully vaccinated and implemented COVID safe work practices. Upon arrival we'll chat, make you feel at ease and offer a relaxed portrait session. Unless you're a professional model being photographed can seem daunting! Having photographed thousands of people over the years I help put you at ease so that your smile looks and feels natural.
Headshot Photo Tips
Wear what you would to a work meeting
We will will help you pose, look & feel great!
Plain backgrounds will make you stand out
Book a meeting room 5m x 5m or larger
Allow 5 minutes per person + 30 minutes to set up
Your photo can be used in all your social media profiles
CORPORATE HEADSHOTS PAckages
Individual
$360 + GST
On-location studio – we come to you
Image consultation and direction
Professional location photography shoot
Favourite headshot retouched
Images processed, adjusted and resized for social media
Web resolution images available for download within 48 hours
Parking fee is not included
4-9 People
$150 each + GST
On-location studio – we come to you
Image consultation and direction
Professional location photography shoot
Favourite headshot retouched
Images processed, adjusted and resized for social media
Web resolution images available for download within 48 hours
Parking fee is not included
Best value
10 or More
On-location studio – we come to you
Image consultation and direction
Professional location photography shoot
Favourite headshot retouched
Images processed, adjusted and resized for social media
Web resolution images available for download within 48 hours
Parking fee is included
What Clients Are Saying:
"We had company headshots done by Robert and he was professional, prompt and great to work with. Will definitely use him in future."

Laura Smith
FORESIGHT CAPITAL
"The photos which you have taken are exceptional and have exceeded our expectations."

Michelle Tayler
BUPA
"All of the photos were great. It was very hard to choose. I don't usually shop on the Internet, but this was a good purchase. Thank you for taking on the job."

Mary Dickieson
UNIVERSITY OF GUELPH, CANADA