Share with the world
With Google Street View your business stands out on Google searches, Google Maps, Google+ and you can easily embed panoramic photos on your own website, Facebook, and more!
Your business, online
The same technology used in Google Street View is available for your business. I create a high-quality, interactive, 360° experience that is hosted free on Google.
Google Trusted Photographer
Robert Edwards is accredited by Google to create your Google Business View that meets Google's strict guidelines. Photo shoots are quick, non-disruptive and personalised for your business.
Stand out in Google search results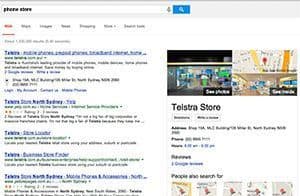 Enhance your Google listing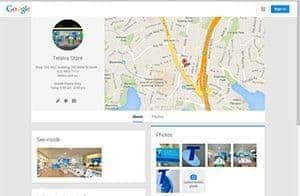 View your tour on Google Maps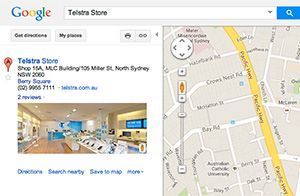 Contact us now to help make your business stand out on Google!