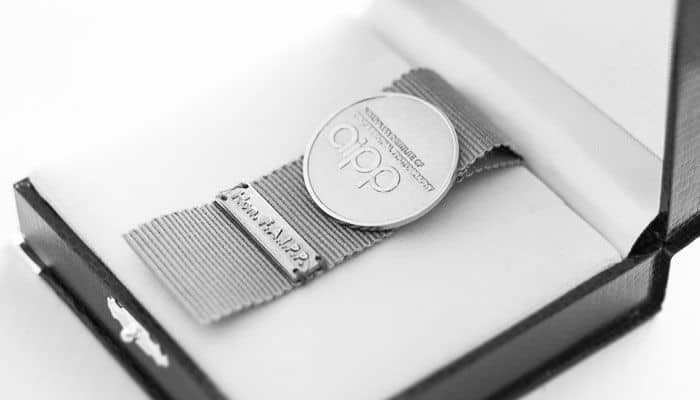 Tonight I was delighted to be awarded the designation of Honorary Fellow of the Australian Institute of Professional Photography (Hon.FAIPP):
"This title is awarded to recognition of outstanding and long service to the photographic industry. It is usually awarded at the completion of a large project or a long period of service time. It is given for consistent and exemplary service to our profession, a reward for hard work and unselfish commitment to the industry".
"In recognition of his outstanding contribution to the AIPP and to the photographic profession, the AIPP confers on Robert Edwards the distinction of Honorary Fellow."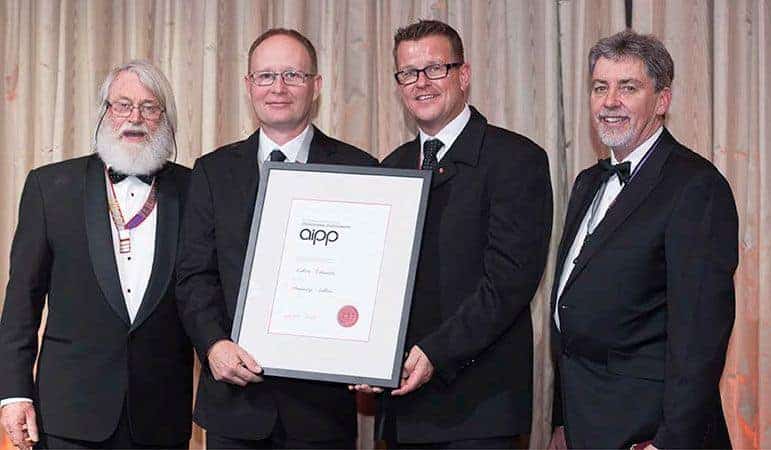 Photo: David Simmons
Thank you AIPP for the honour!