Phase One have released an update to Expression Media/iView. Media Pro 1 is the first update by Phase One since they acquired Expression Media from Microsoft (who had purchased the product known as iView MediaPro). This remains the most solid DAM application for photographers and creatives.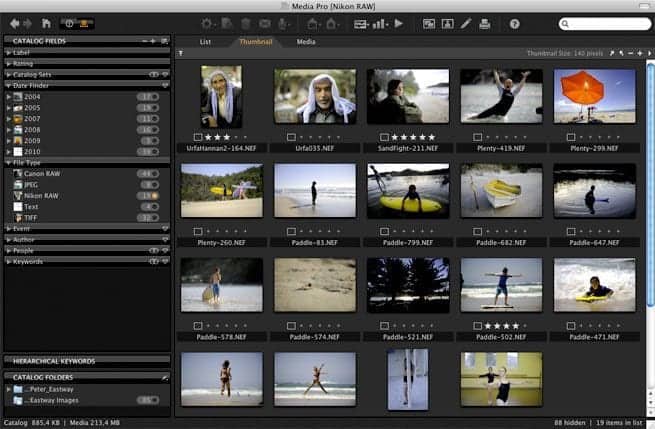 Phase One Media Pro 1 (image courtesy Phase One)
New features include: updated user interface,  roundtrip metadata with Capture One, raw file rendering using Capture One (you see your adjustments in Media Pro 1), and more. The DAM Book author Peter Krogh has made videos tutorials free to view here.