To celebrate the Sydney Opera House 40th anniversary you can purchase one of the 1,056,006 tiles at http://ownourhouse.com.au and see the view in a 360° panorama from your tile. Commissioned by CyArk in a joint project with the Sydney Opera House we photographed the main sail from 28 locations.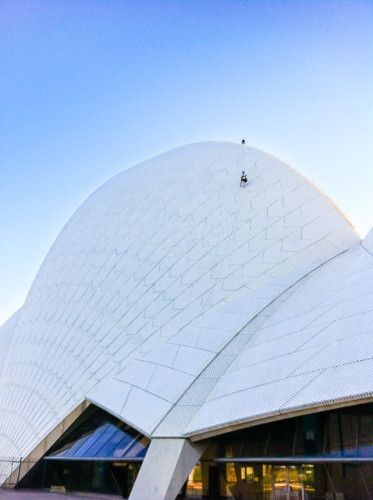 Using the same technology as Google Street View several hundred images were stitched together to create the panoramas over two days.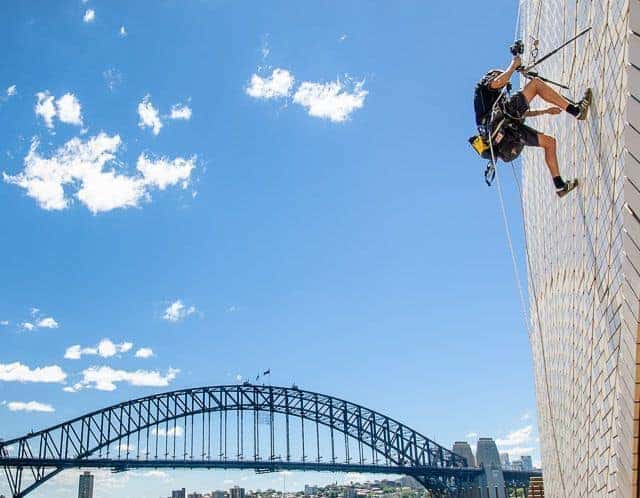 CyArk is a not-for-profit organisation in the USA with a goal to document 500 World heritage sites in 5 years and digitally preserve them for future generations. You can watch CyArk founder Ben Kacyra on TED.