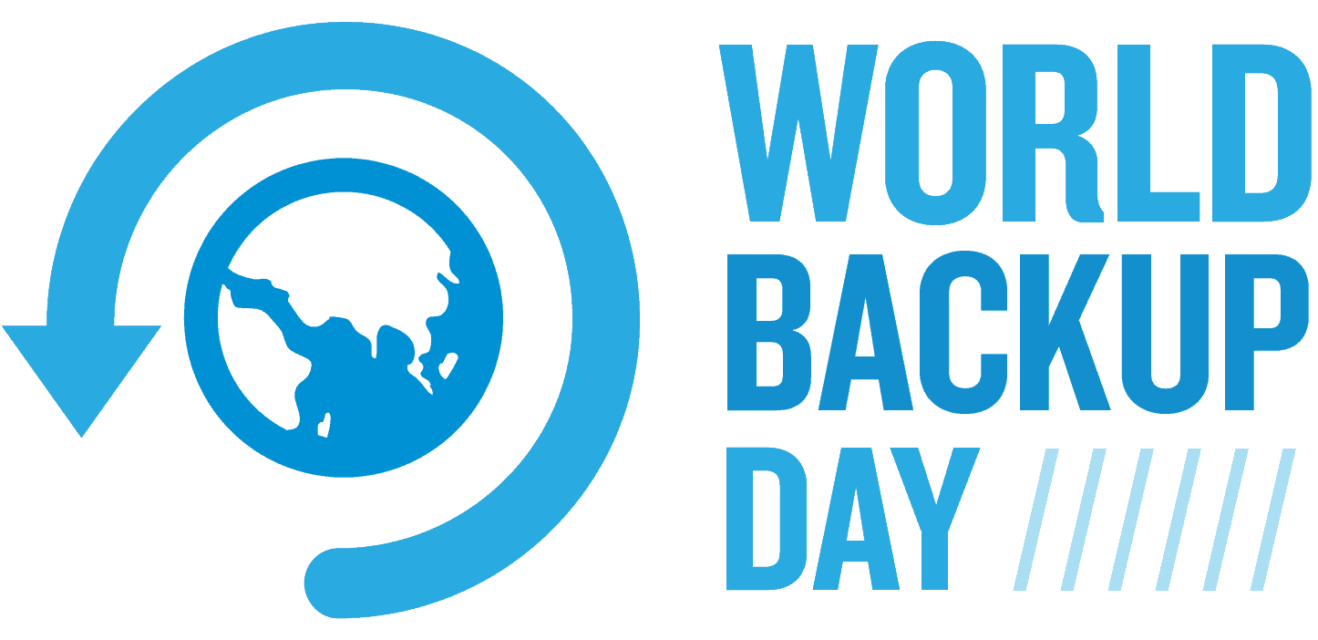 March 31st is World Backup Day, an "independent initiative to raise awareness about backups".
Highlighting the need for backing up your data the World Backup Day site provides some scary stats like "30% of people have never backed up". Images, video, documents and business information can have enormous dollar value. Personal images are priceless and no amount of money can replace them.
If I can offer one tip it's to automate your backups. Software like Carbon Copy Cloner for Mac or SyncBack for Windows are essential for every computer.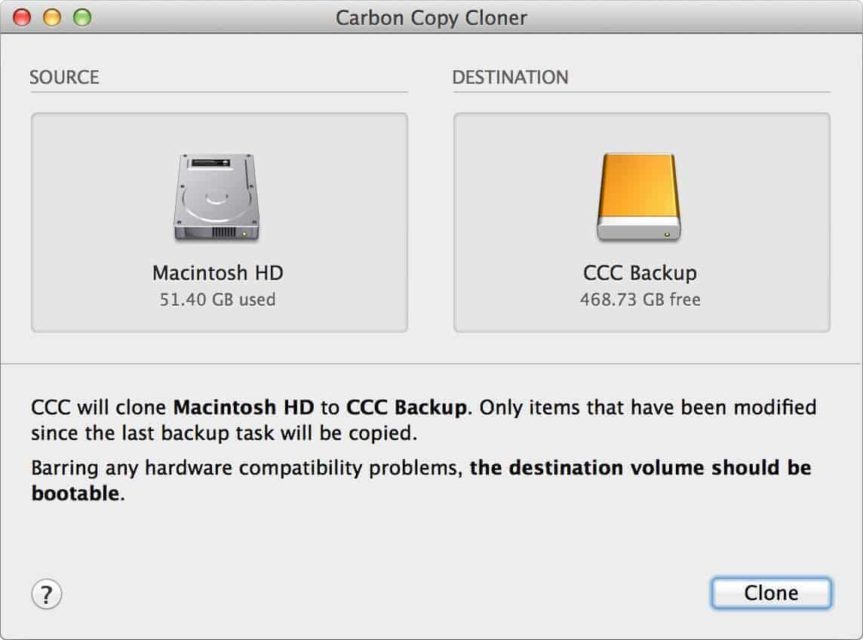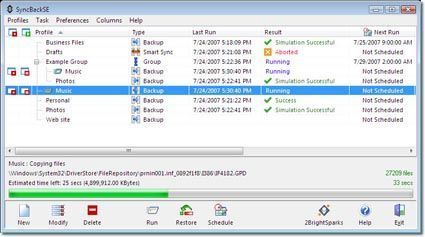 Don't be an April fool  – do your backup now!