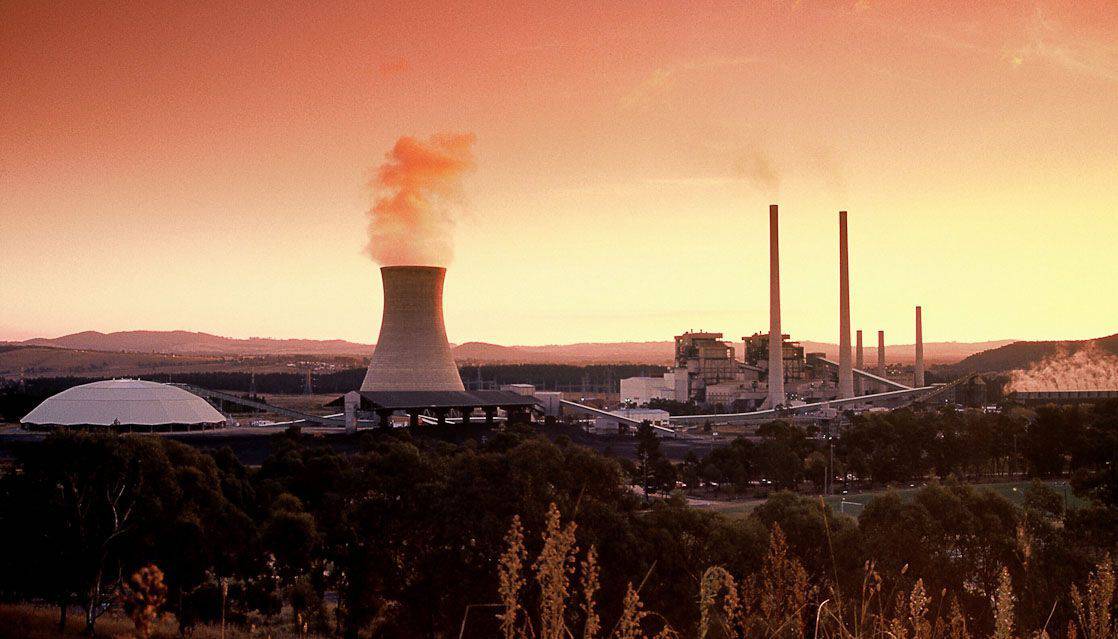 Ask three commercial photographers to quote on the same job and you could receive three different prices. Why is that?
Commercial Photography typically isn't a la carte where you pick a package. Instead services are custom priced for your individual and unique requirements. This can be frustrating for clients looking to commission photography for their first time. But there is good news – read on!
Why a La Carte Can Be Wrong
Having a menu of service options would make commissioning photography much easier. However it doesn't allow for what you and your business needs. When a CPA is asked to manage your accounts costs will depend on your business structure (sole trader, partnership, company or LLC), turnover, whether you have employees and how much staff time is required.
Going off-menu when ordering a la carte will cost more. When ordering from a franchise pizzeria and asking for no olives it may cost you more to have less on the pizza.
A la carte photography would be like purchasing microstock, royalty-free images. Yes you know the flat fee but the image is by its very nature generic and not about your business. And your competitors can use the exact same image!
So How Is Commercial Photography Priced?
Sticking with the stock photo analogy, photographers charge a usage fee for commercial photography, similar to licensing a rights-managed image. There is a vast difference in fees for the same image being used by the local hairdresser in their salon than a multinational company for an international advertising campaign. The value of the photo is far greater the wider it is used. Sally's Hair Salon will pay less than Revlon. Again you risk a stock image being used by a competitor whereas commissioned photography is custom made for your business.
Commercial Photography licensing fees are based on:
Creative fee (10, 20 or more years experience and the creative execution)
Usage (where the image is used, for how long and in what area)
Pre & Post Production (organising the photo shoot and processing images)
Special equipment & Permits (studio or location hire, parking, etc,)
A photography quote will include these points along with an outline of the creative "treatment" which helps you compare different approaches to your request.
Copyright
When commissioning a freelance photographer they own the copyright to images they create. Copyright has a commercial value, people wouldn't be fighting over it in court if it didn't. Some companies believe they need to own copyright when in fact they might be asking for control of the images. Copyright buyout is very expensive, typically 3 – 5 times the normal usage rate. Licensing usage will serve the same purpose at perhaps one fifth the cost. Note if images contain models their agreement might only be for 12 – 24 months, making a 2 year photography usage license more relevant and far more cost effective for your business.
Photography Brief
Providing a brief to photographers when seeking quotes helps eliminate variances in photographers estimates. A brief can include:
Example images you like the look and feel of
The purpose of the images (what you want to achieve with the images)
List of images needed
Where they will be used (your website, billboard ads, PR)
Expected timing and dates for shoot
Your deadline for image delivery
The Good News
Over time clients and photographers establish a business relationship where similar services are requested. For example, updating staff headshots on a regular basis. It's known quantity so fees, service and the images can be consistent. As a client that makes your life much easier!