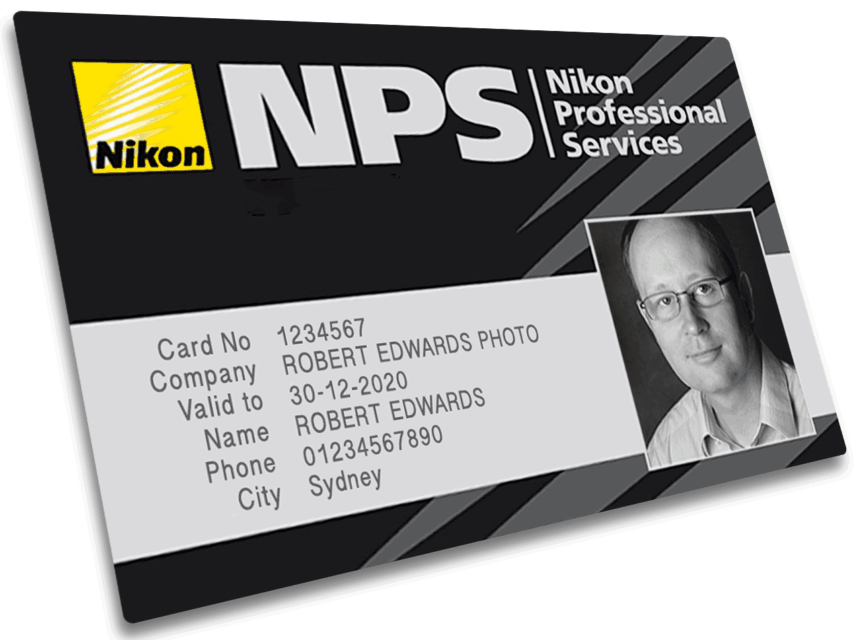 This time of year new photography equipment is announced at the world's largest photography expo, Photokina in Cologne Germany. Just like an Apple event, keen technology followers get excited and discuss the new gear. As a passionate photographer I too follow the reports. As a seasoned professional I also reflect on the key players in the industry. This post isn't about the equipment, it's about customer service and support.
When I decided to pursue photography as a profession I changed camera brands to Nikon. Yes I appreciated their aesthetic starting with my first Nikon F3, designed by Italian automotive designer Giorgetto Giugiaro. However the camera is just a tool and matters little in the end result. Looking at an image you can't distinguish what camera was used by the photographer. So why then did I choose Nikon?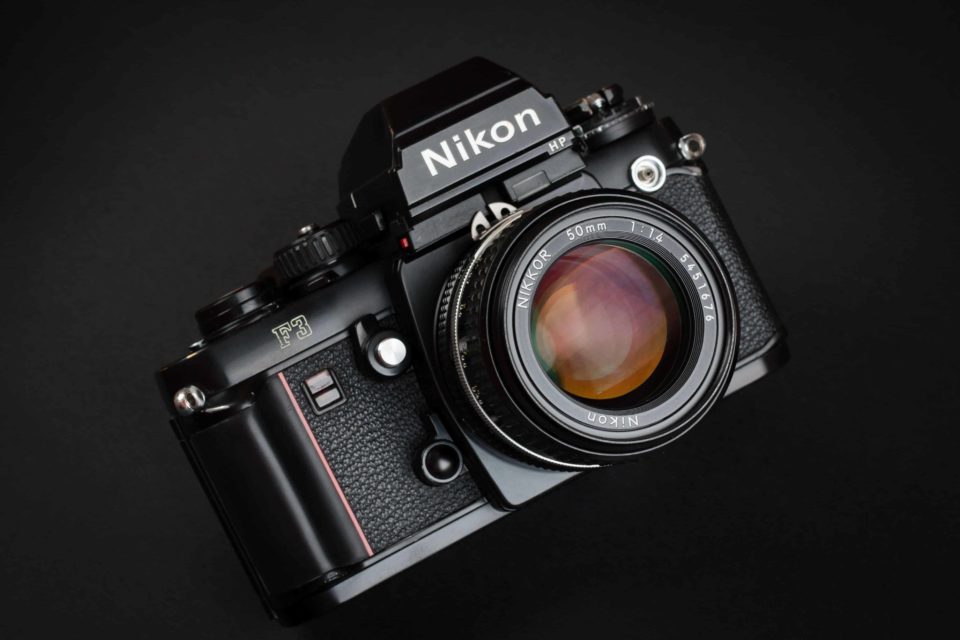 For decades professional photographers have chosen Nikon or Canon. Typically professionals invest tens of thousands of dollars in camera equipment and both brands have the quality and variety of equipment required. However it's the professional support that Nikon and Canon offer that make them stand out.
Nikon Professional Service (NPS) and Canon Professional Service (CPS) are worldwide programs offering priority repairs and loan equipment. For example:
When my camera was locking up Nikon loaned me a camera until the repair was complete.
Before investing in a new camera Nikon loaned me one to try out.
Dropped camera damage was quoted for repair immediately.
One of my lenses was out of collimation and would need to go to Japan to be fixed. Nikon replaced it so I wouldn't be without one.
Digital SLR camera sensors often get dirty when changing lenses. Nikon clean mine while I wait for no charge.
Nikon staff and I have built a professional and loyal relationship.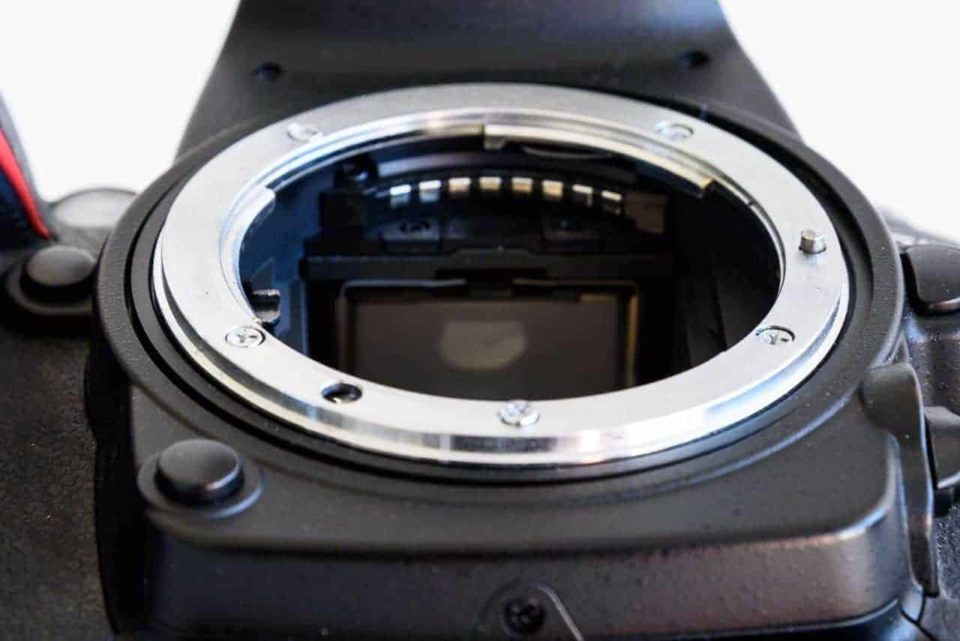 You will see NPS or CPS at all major sporting events supporting the professional photographers covering the competition with on the spot repairs and loan gear. When you're livelihood depends on cameras having reliable equipment is expected, but professional service and support is even more important.
Nikon have long been supporters of the photography community. Sponsoring major photography awards, competitions, education and workshops. Some I've attended:
The Nikon-Walkley Press Awards (recognising excellence in photojournalism in Australia)
The Nikon AIPP Event (Australia's largest photography event)
Digital Asset Management Workshop (bringing DAM guru Peter Krogh from the USA)
Nikon School (supporting enthusiasts with professional instructors)
Nikon Ambassadors (inspiring pros and enthusiasts alike)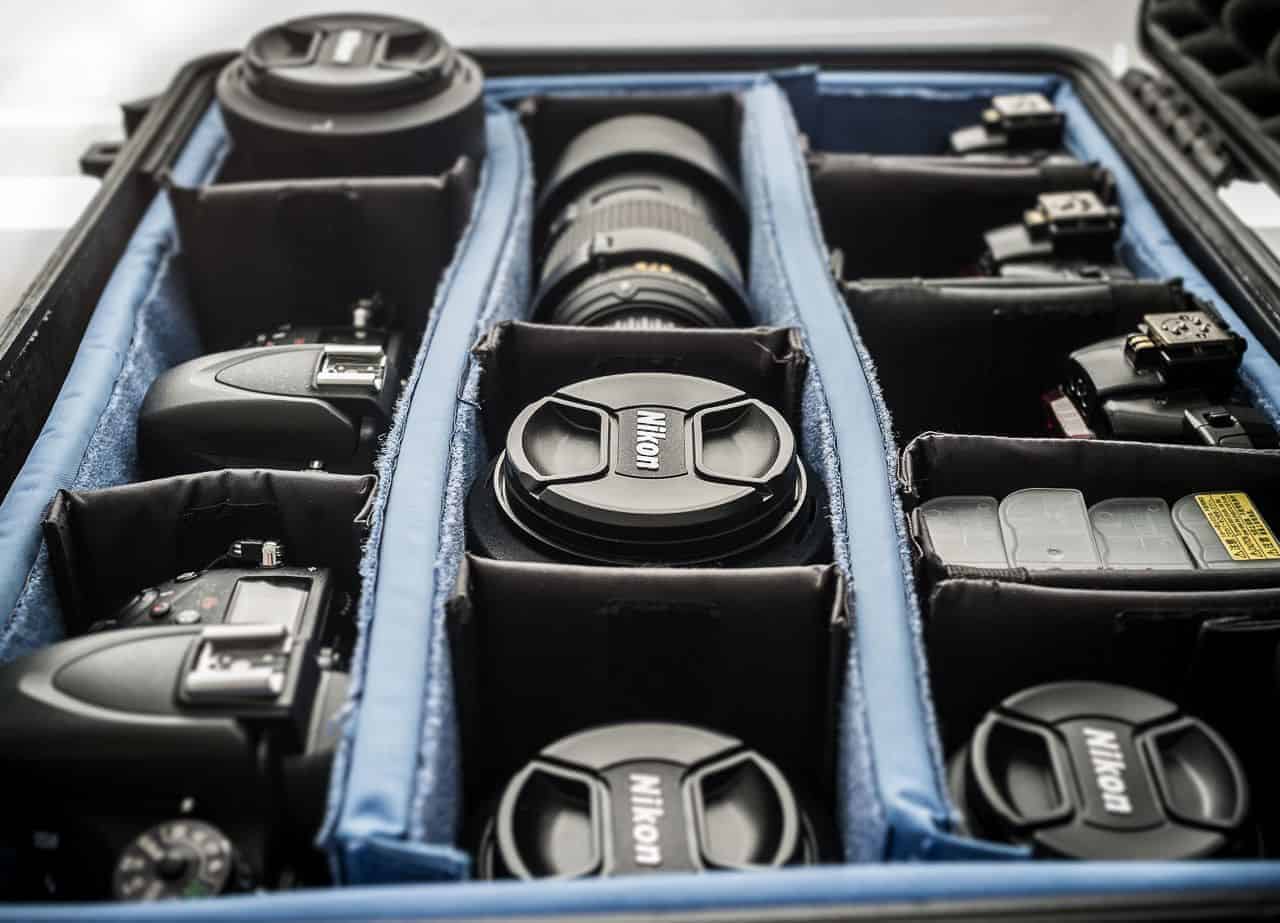 Knowing Nikon has me covered, as well as my equipment and business, keeps me in their ecosystem. It's a symbiotic relationship – I like to support the brands that support me and my profession.