Adobe released a public beta of Photoshop Lightroom 5. Most improvements this round are focussed on retouching. Some new key features:
Advanced Healing Brush
While the Clone Stamp tool can retouch spots using a circular brush the new tool allows freeform shapes. Trace an object you want removed and have Lightroom replace it with surrounding background.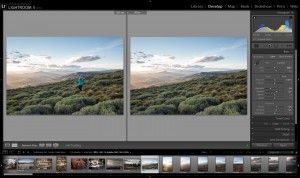 Upright
Automates perspective correction. Less need to manually adjust architecture distortion.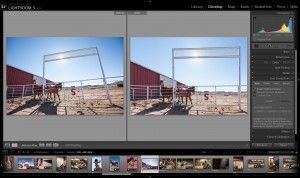 Radial Filter
The current Gradient tool let you gradually apply effects in a linear manner from the edge of an image. This new Radial Filter tool does the same anywhere on the image as a circle or oval. The example below produces a spot light effect on the face.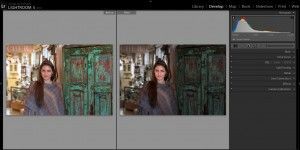 Smart Previews
Phase One introduced offline image adjustments with Capture One 7 and it works brilliantly by storing your settings in its catalog. Adobe are storing offline previews as DNG lossy files, a new spec they introduced with Lightroom 4. Concerned with how Adobe is tackling this one I'm waiting until the final release to make a judgement.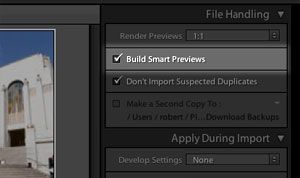 DNG Verification
The highlight for DAM is being able to verify the integrity of your DNG raw files. To find out why this is important visit dpBestflow.org.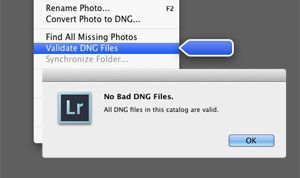 As with any beta software you're advised not to use Lightroom 5 beta on important work. For more info, to download the Lightroom 5 beta or offer feedback to Adobe visit their blog:
http://blogs.adobe.com/lightroomjournal/2013/04/lightroom-5-beta-now-available.html