Some of my most memorable photography experiences happened by accident. It's all too easy to stay on the same road as everyone else. Guide books by their very nature suggest which route to take and sights to see. That's why we buy them, but things don't always go to plan.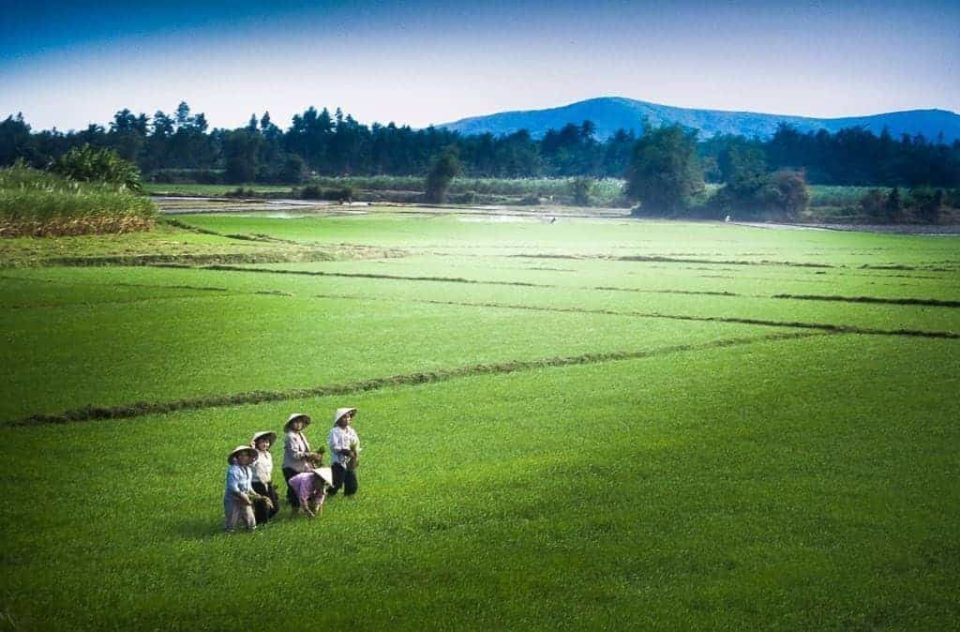 While heading to Vietnam in the mid 1990s I accidentally left my Lonely Planet guide on the plane, complete with carefully highlighted sections. Even without it I knew roughly where I wanted to go and was free to come and go on a whim. When the weather in Hoi An was not conducive to photography I moved on. When I realised the beauty of Dalat I stayed longer.
On a trip to Ha Long Bay the minivan I was travelling in made an unscheduled stop in a small village. The guide had left his jacket behind and so hitched a ride to retrieve it, leaving us and the locals to discover one other.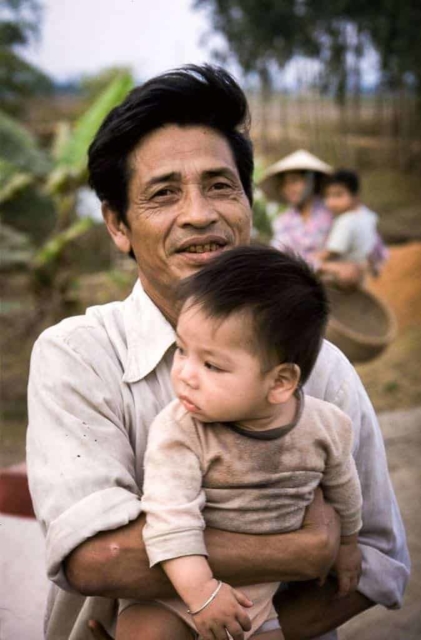 A few years later traveling in France the car hire company supplied a map that was nothing more than a A3 sheet showing all the McDonalds restaurants. Not surprising I managed to get lost in the south of France on more than one occasion. I remember stumbling upon a small town void of tourists. The town depended on trout fishing and skiing, both of which were out of season leaving us to enjoy the people, the food and surroundings, McDonalds free!
The road less travelled is full of surprises.