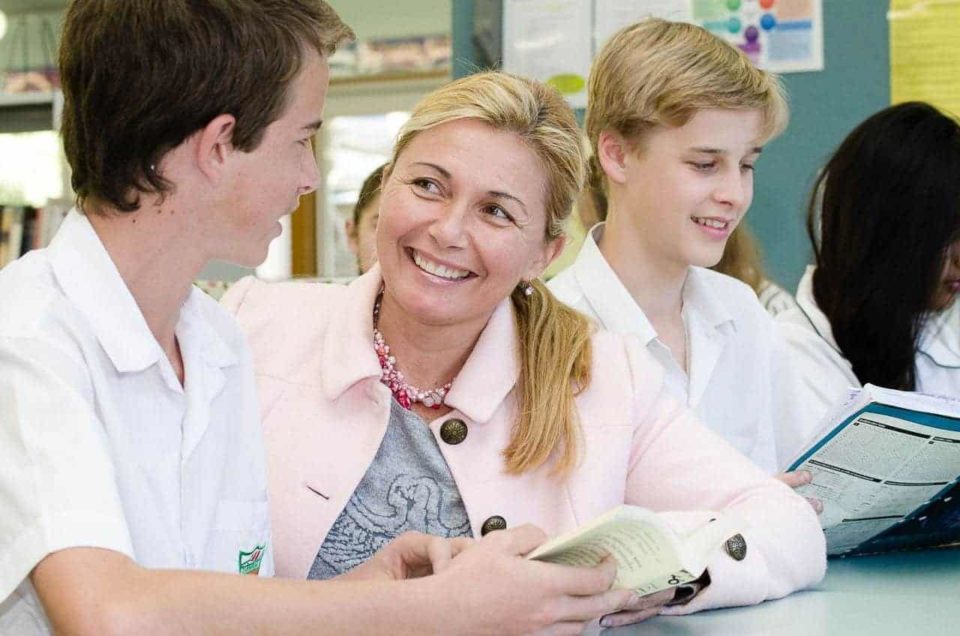 Teaching is a vocation. It's a calling for those individuals who shape our lives and those of our children. The most quoted section from Robert Fulghum's book All I Really Need To Know I Learned in Kindergarten tells us the rules of a civilised world are taught that first year at school.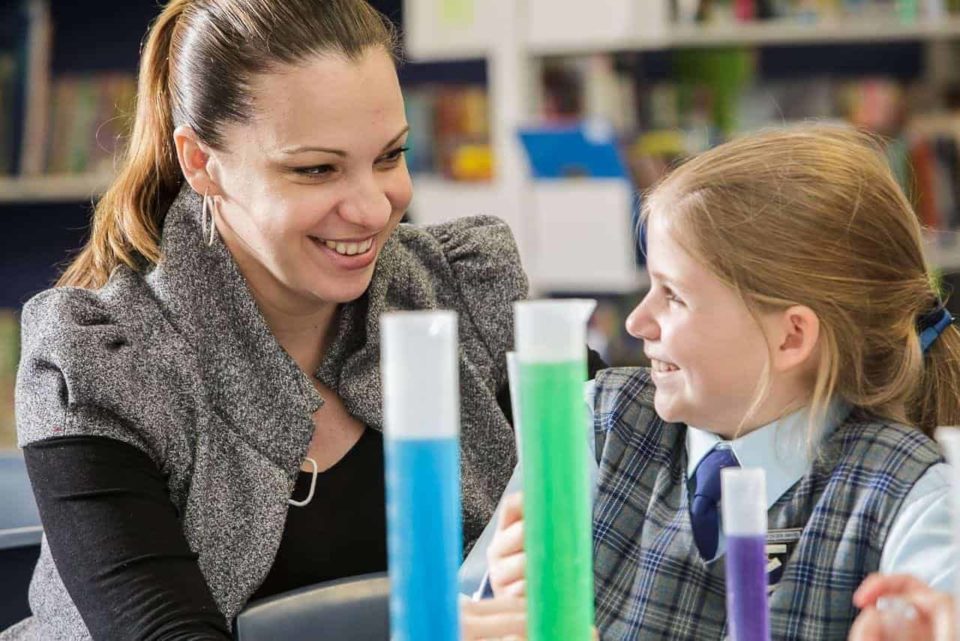 As with any parent I take a close interest in those who teach my children. I've seen great teachers who have had a huge impact on them. More than the pedagogy it's the simple things, the human element, that influenced their outcomes.
"The mediocre teacher tells. The good teacher explains. The superior teacher demonstrates. The great teacher inspires."
– William Arthur Ward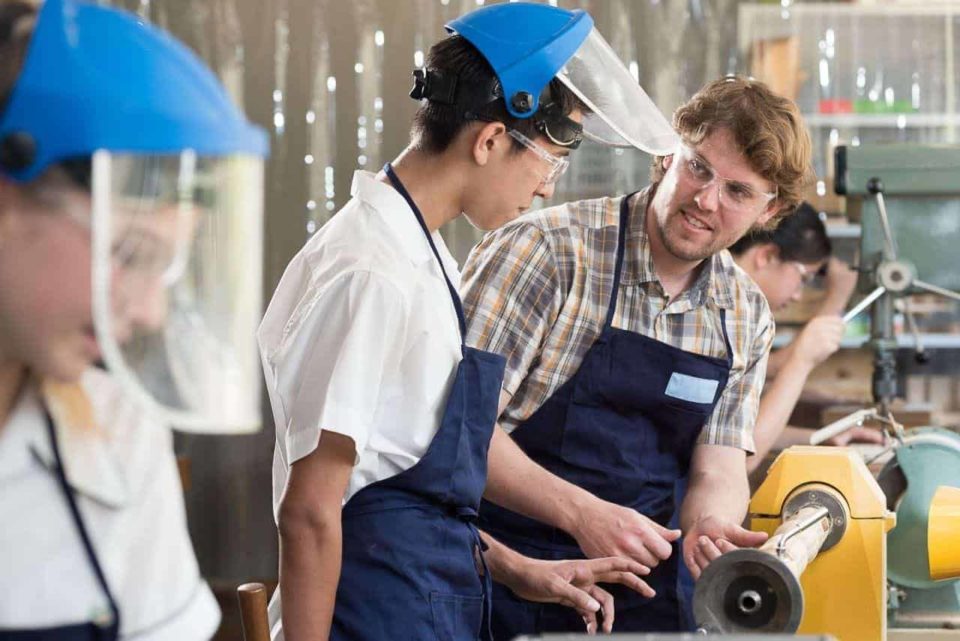 You might guess as a photographer that my art teacher played an important role. Colleen Hinder had an enormous influence. Her classes encouraged exploration and removed traditional rules. She encouraged, inspired and celebrated our work. Once, unable to blend colours in a painting I resorted to a fan brush, to which she exclaimed, "The student has become the master!". Mrs Hinder talked with us as peers; she never spoke down to us. Her positive, forward facing outlook absolutely stimulated creativity.
Practical lessons in art history and theory flamed my passion for art. The length of written assignments was given as "anything from the back of a matchbox to a telephone book" as long as it answered the brief. Without knowing it Mrs Hinder gave me the confidence to continue on to study art at university and pursue a career in a creative profession.
"It is the supreme art of the teacher to awaken joy in creative expression and knowledge."
– Albert Einstein.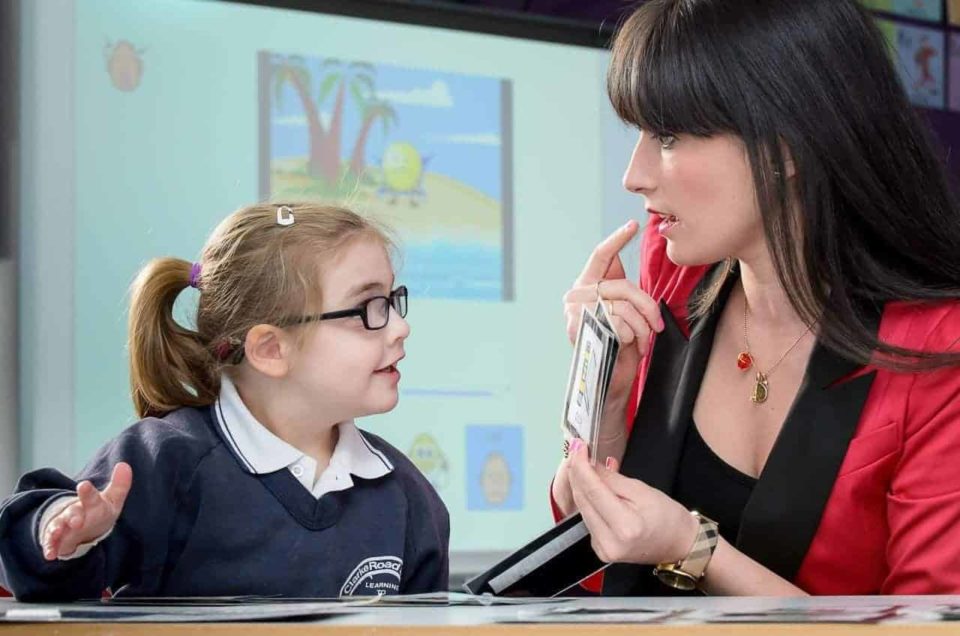 Education photography is an area I've specialised in for over twenty years. It's given me the opportunity to work with several hundred schools, to see behind the scenes and meet hundreds of teachers. I began this post with 'teaching is a vocation' and that comes from witnessing the men and women who dedicate their lives to support students. Many go well beyond their job description to care for student welfare.
As a caring profession teaching never seems to be adequately rewarded, at least not financially. Teachers please know that over a lifetime you are a major part in the development of who we become.
Thank you.