Success depends on how you measure it. For my commercial photography clients a successful photography shoot is one that illustrates their key messages through strong images. Delivering results within budget and not disrupting their core business is a given.
Safety
Several industrial clients win contracts thanks to their safety record. It's a unique selling point that is part of the company culture. Safety is always front of my mind for myself and those I'm photographing. My assistant and I are accredited and ensure we have the proper PPE for each industrial location.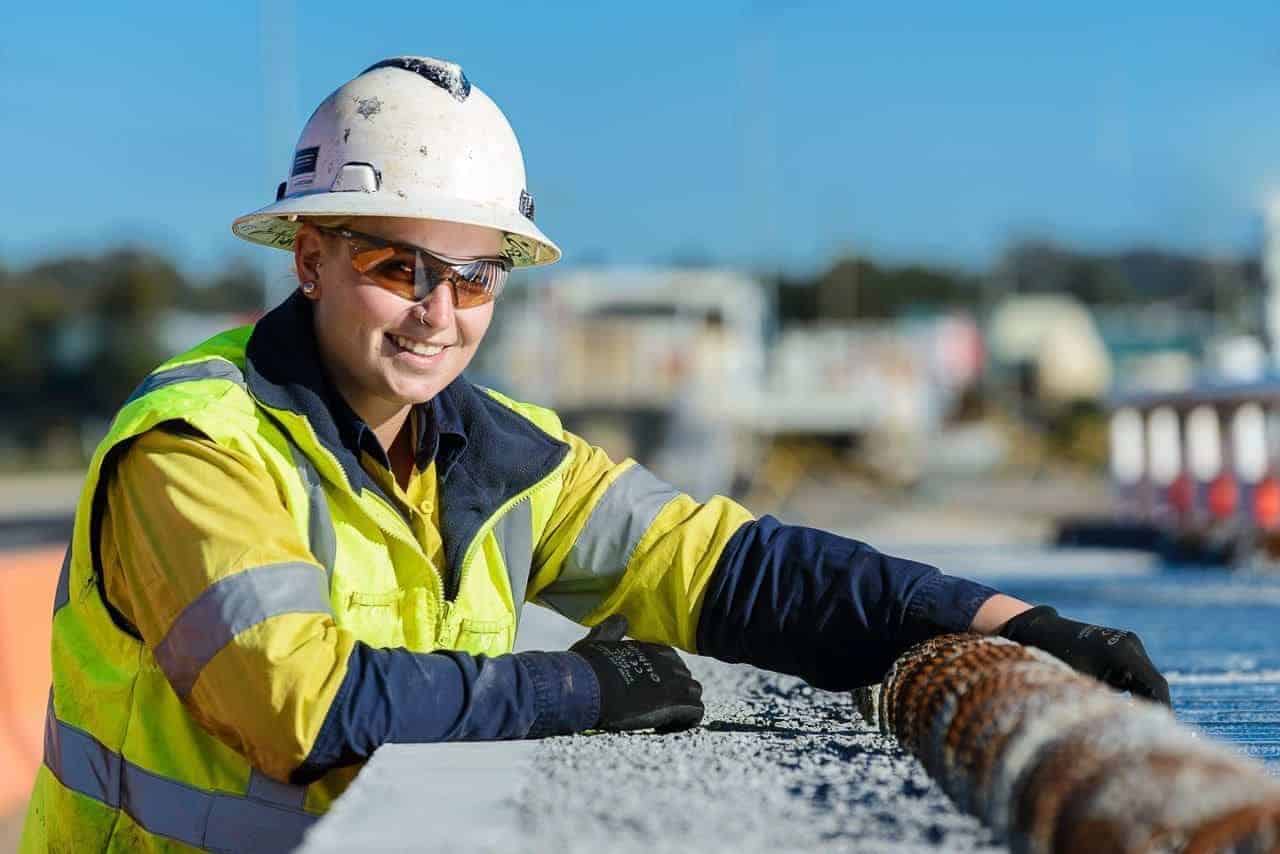 It takes preparation and time to organise photography on an busy site. To maximise that investment most of my shoots are full days to build a library of images for multiple uses.
Communication
Images need to communicate what is important and special about each project. Photography is used in all manner of comms from annual reports, pitch documents, websites to feeding social media streams.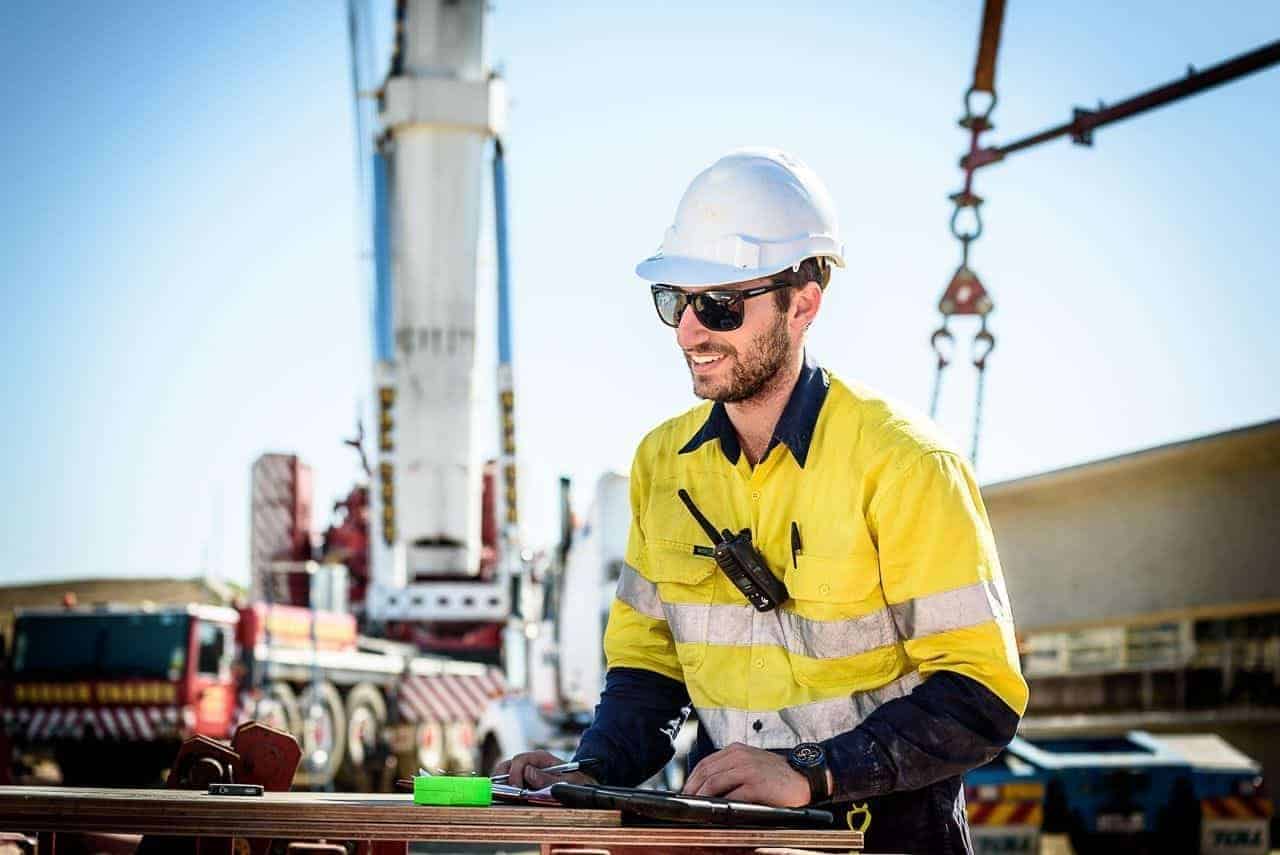 People
For many clients their people (literally) give a face to their projects. Whether they're employees or subcontractors people put a human scale to images. It also reinforces safety by illustrating the correct PPE.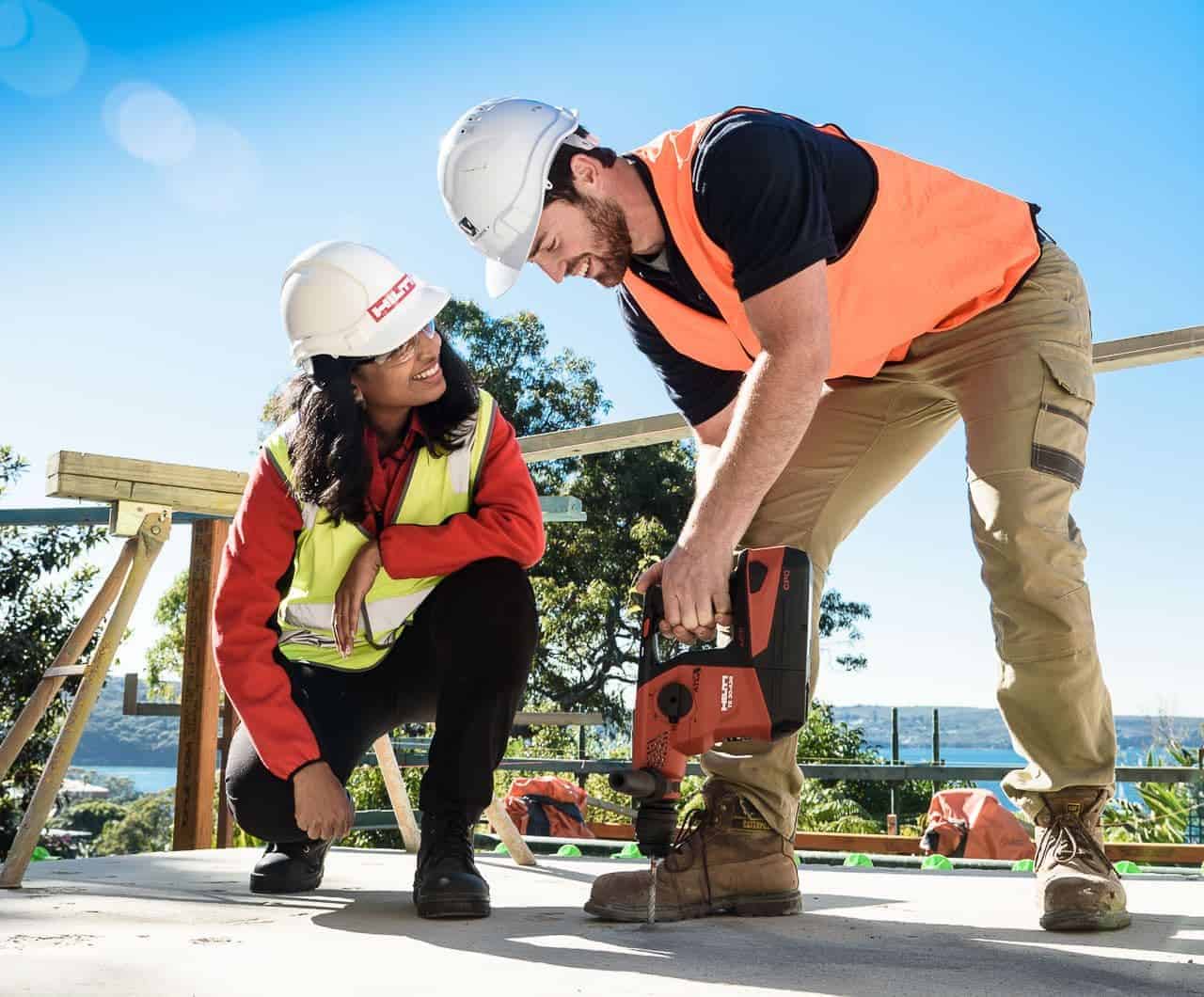 Design
A graphic image catches your audience's eye and that of prospective clients. Having an eye for and full knowledge of design means I can create the images clients appreciate. My goal is to deliver the best images and work I'm proud of. Sometimes this requires setting up a shot to access the prime location, light and people.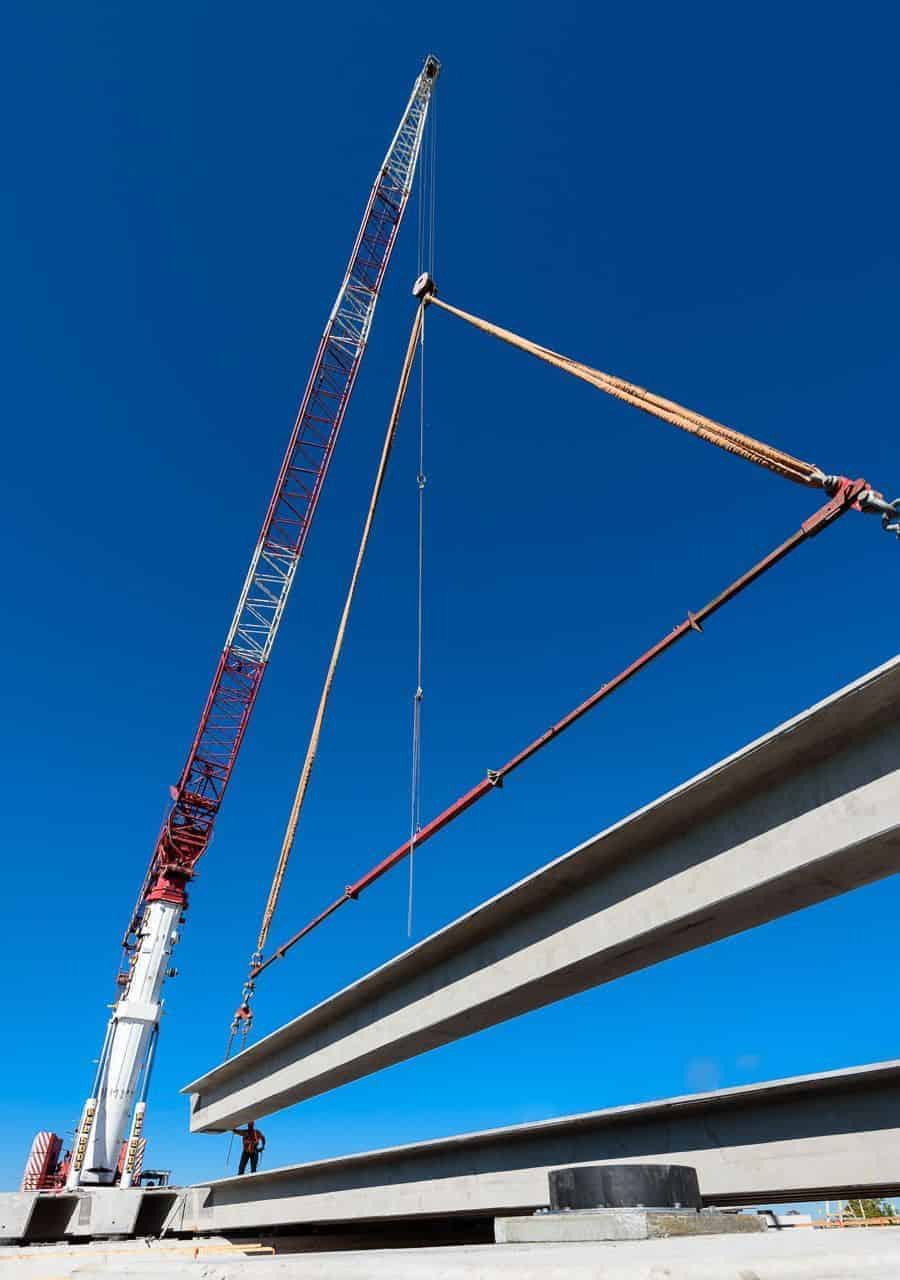 Spontaneity
However things can change rapidly on site. You need to be prepared for any eventuality at a moment's notice. Change in weather, a concrete pour or sudden change in lighting means the schedule needs to be somewhat fluid.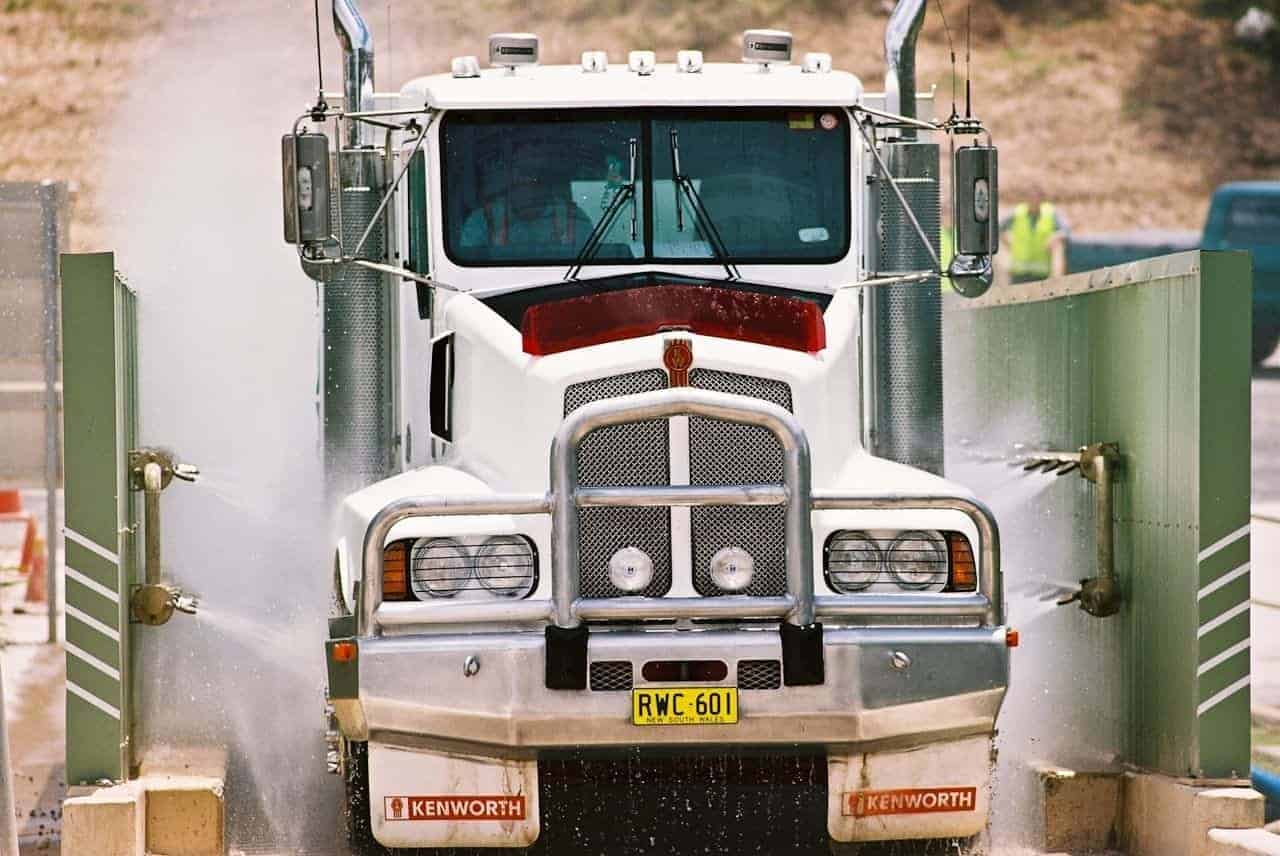 Experience
Last century I assisted many of the leading industrial photographers before branching out on my own. Those days it was film and I have to admit more difficult. Today I use the skills from shooting film to get better results while digital gives me more creative freedom.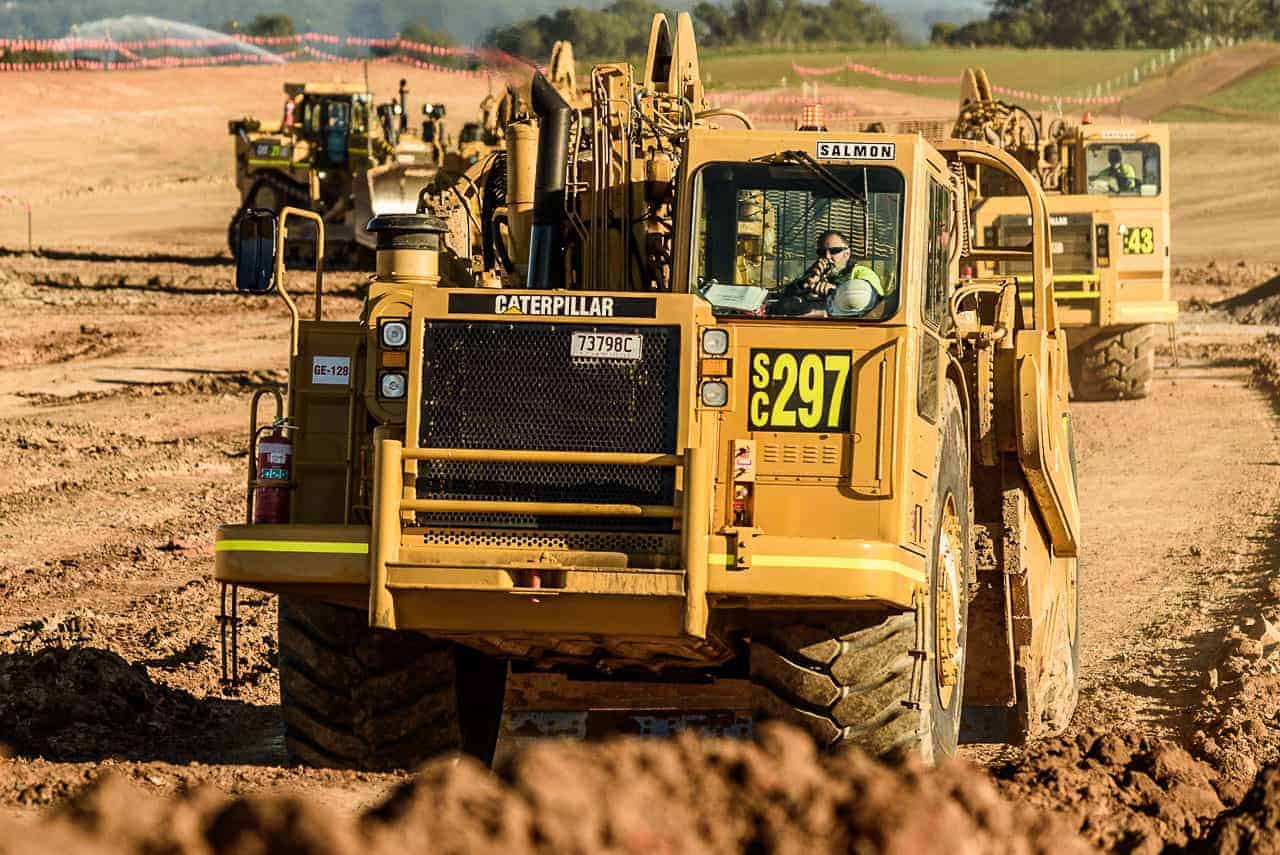 With decades of experience in professional industrial photography I can honestly say it's still my favourite type of work. It can make you feel like a kid again playing in the dirt!
Loving your job, while adhering to safety, conveys the excitement to those on the project. A sense of awe reminds industrial clients how fantastic their job is. As a team it leads to a fun and successful industrial photography shoot.
Feel free to reach out to me or comment on LinkedIn.