The Australian Photographic Digital Imaging Guidelines (APDIG) will celebrate its 10th anniversary this year. Independently published by a group of like-minded Australian professional photographers seeking a common standard APDIG was a world first for such guidelines. Initially under the umbrella of the Society of Australian Commercial & Media Photographers APDIG broadened to include the Australian Institute of Professional Photography, Imaging & Digital Entertainment Association, and Association of Professional Color Imagers.
Ten years later the original APDIG authors continue to be successful image makers promoting best practice: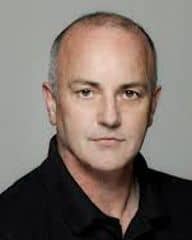 William Long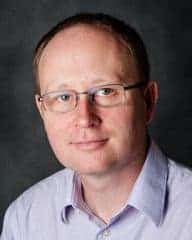 Robert Edwards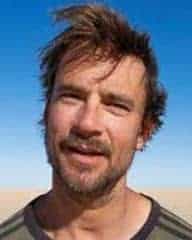 Murray Fredericks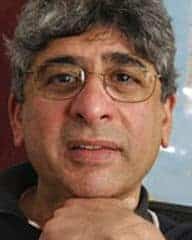 Nadish Naoroji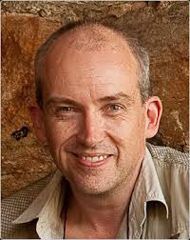 Nick Rains
Happy 10th birthday APDIG!