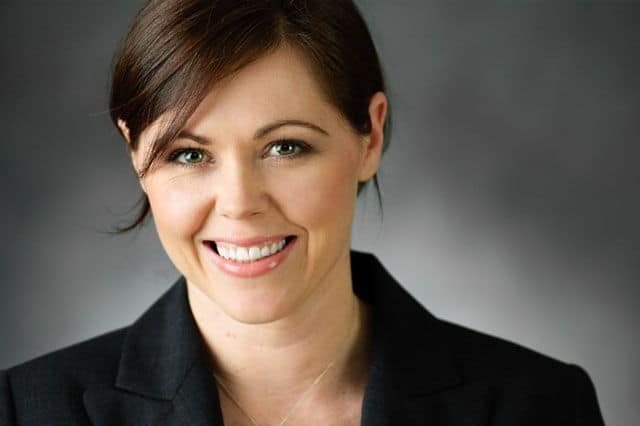 Corporate portraits take a little preparation. Here are a few tips, in no particular order:
1. Early in the week
People feel better and look fresher at the beginning of the week. By Friday the week can takes it's toll! Try to book a photography session before Thursday.
2. Consistent style
Your corporate image includes the style of photography you embrace. Executive portraits should have a consistent look: similar lighting, background and feel; is it relaxed, formal or casual?
Often the style will need match that of an overseas head office. Sometimes you'll engage different photographers in each state. A good photographer will use their network for photographers in other regions, then liaise with them to ensure a consistent style.
3. Remind people
Send out an email reminder to those being photographed the day before. Everybody wants to look their best for a photo. Reminding them helps ensure people will be properly attired and have neat hair and men are clean shaven. Don't be shy recommending what to wear. Jacket and/or tie? Plain shirts?
4. We come to you
Most corporate shoots are made at your work place. This saves you time and money. In the case of a simple headshot it means staff only need to be away from their work for a few minutes.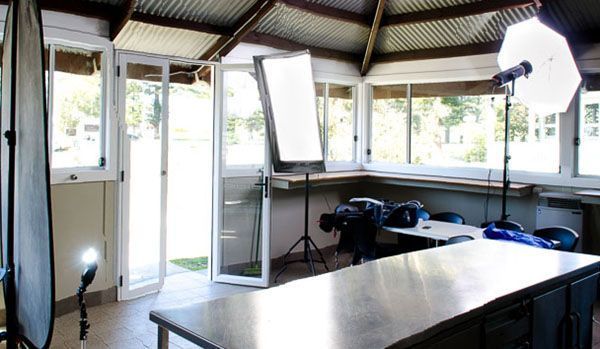 Head and shoulder portraits require at least 5×5 metres of space. A board room is ideal, a meeting room is doable, and I've even shot in a lift lobby when no space was available!
5. Photoshop?
Some people ask if I Photoshop the images. Every photo goes through Adobe Photoshop to grade them and adjust colour, contrast, etc.
What people are most likely asking is if their images are retouched, blemishes removed, etc. Typically images don't need retouching as professional portrait lighting is all that's needed. When images require it only those you select are Photoshopped by expert retouchers.