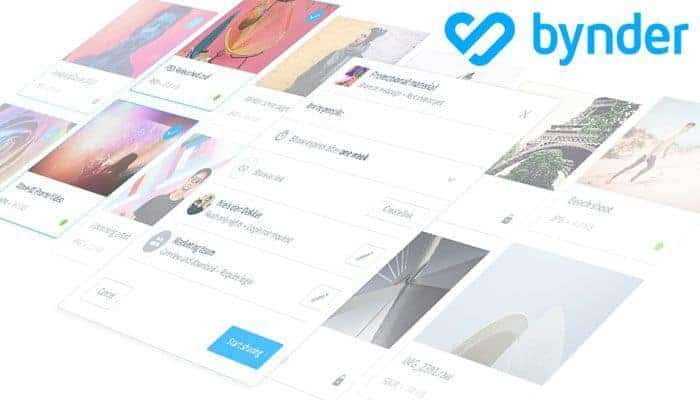 As a corporate photographer with experience in Digital Asset Management clients sometimes ask me what I suggest for their business. Bynder Orbital is a new freemium Digital Asset Management (DAM) application launching soon. Think of it as Dropbox for DAM.
Bynder Orbit is a 'Software as a Service' (SaaS) storing your assets and the application over the internet. That means there is no need for users to install or maintain applications on their computers or devices.

Users will get 100GB free online storage to manage their assets and pricing for higher tiers are yet to be announced. 100GB amount of storage is enough for small businesses managing vector and bitmap images for graphics, JPEGs, etc. Storing large files such as video and camera raw (DNG) files will quickly eat into your free account limit. Orbit currently supports a wide range of file types outlined in their Knowledge Base. Add-ons like connecting to Adobe Creative Cloud, WordPress and more are available in the Bynder Marketplace.
Bynder Orbit isn't just for business. The interface is simple and would suit novices including families wanting to privately share their images, videos and other content. The Bynder terms of service are far less daunting than social media corporations. Just don't make it your only storage. Remember, Cloud Storage essentially means you're storing your stuff on someone else's computer. Like every storage service out there Bynder could disappear overnight. So have your assets stored locally on at least two other storage systems (hard drive and back up copy).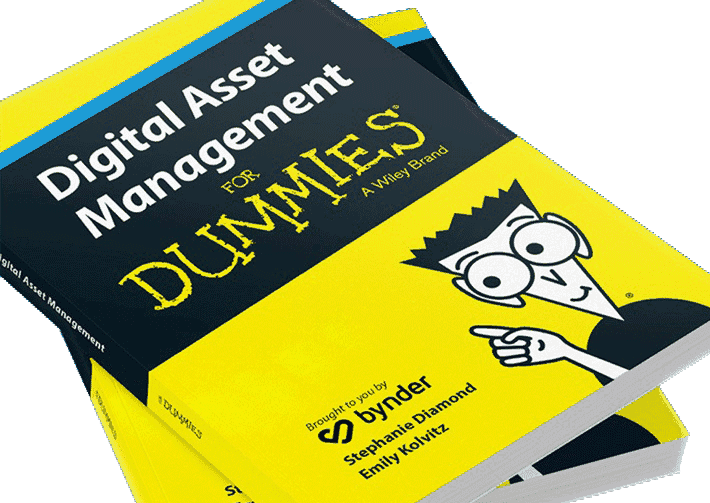 Earlier this year Bynder offered a free digital copy of 'DAM for Dummies' (Bynder Edition). This 84 page book is a great introduction to the principles and terms used in DAM. Sign up for your free copy here.