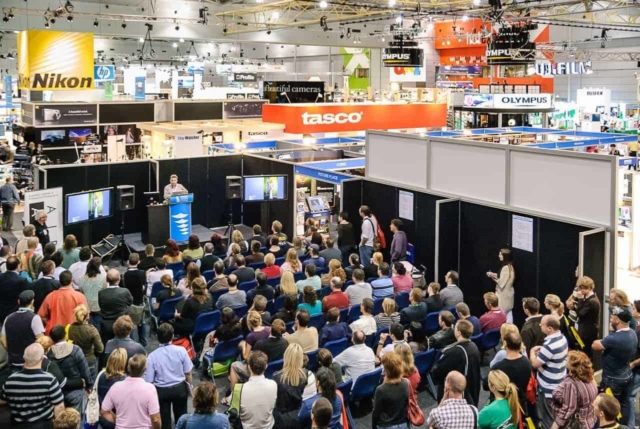 I've been attending photography conferences for decades, both as an attendee and as a presenter. As a professional event photographer I've also covered all types of conferences for corporate clients.
Some Do's And Don'ts For Attending

Do register early online. Using a service like the 

Eventbrite platform makes it easy for attendees and organisers

.
Do research the speakers and events. There may be some you hadn't considered.
Do allow downtime to rest. It can be tiring give yourself a break.
Do clear your calendar so you and your clients aren't disappointed.
Do change your voice mail/ email autoresponder to let people know you're temporarily unavailable.
Do allow time to browse the equipment expo.
Do allocate time to see any new or specialist gear you.really want to see. Often it's not available for hands on demo at any other time.
Don't forget the social events. Often you can meet presenters 1 on 1.
Don't bring too much. Pack light so your can take your stuff with you everywhere.
Don't be shy in asking questions.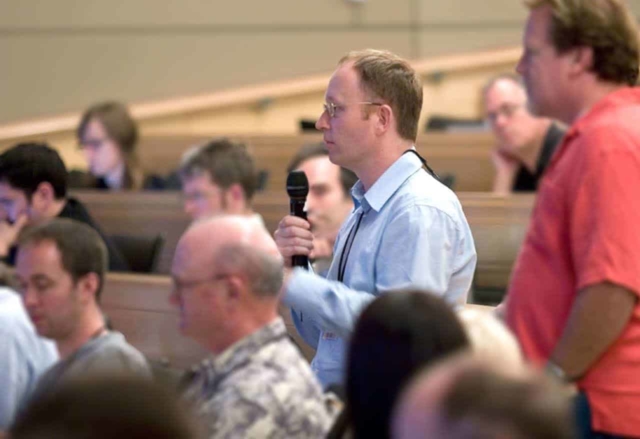 What Items To Bring
Print your ticket to save queuing at the event.
Water & snacks to keep you going.
Business cards and lots of them.
Your mobile phone and charger.
Small satchel or backpack to keep everything together.
Pen & paper to take notes.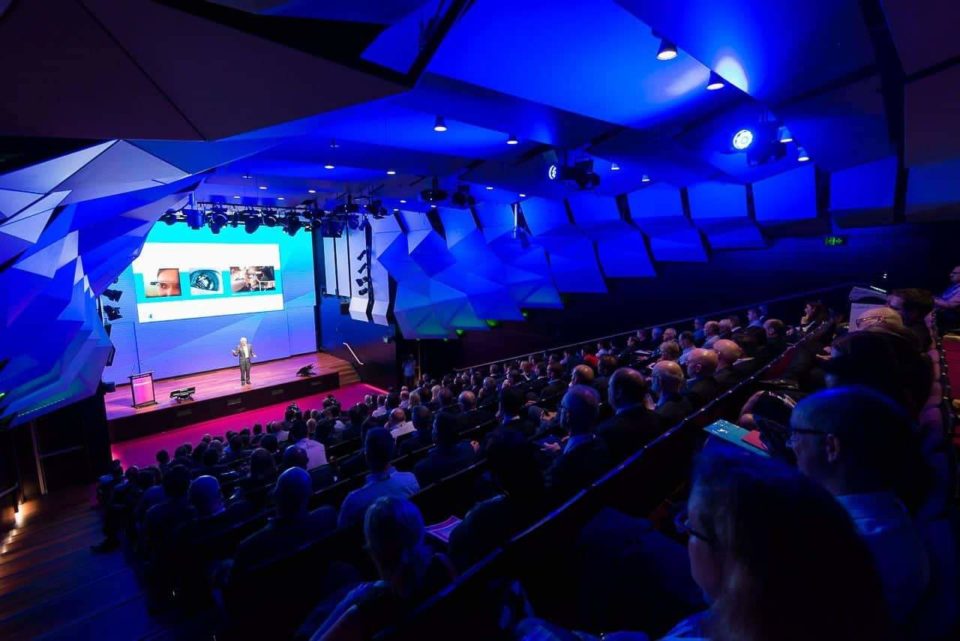 What Presentations To Attend
You can't attend every presentation so choose carefully.
Are there areas you need to improve on, gaps in your knowledge?
Look for a presenter you always wanted to see. Often they're the keynote speaker.
Information on cutting edge ideas, styles, techniques, equipment, etc.
Include some content for your Continuing Professional Development.
Photography conferences are a great way to learn, network and socialise with your industry. You can cram maybe a years worth of experience into just a few days. Please share your tips on LinkedIn for attending conferences.