Life is full of relationships. Foremost are our personal relationships. In business we have a variety of relationships. Relationships are long term, at least for me.
Clients and customers
Writing this article my first thought was client relationships. Customers are the centre of business. In making business decisions I first consider how it affects clients. Some are short term decisions, like when choosing a photography location client comfort is paramount. Or longer term, such as delivering images, in a simple, consistent and secure manner.
There are various CRM programs to help manage client relationships. While I use Highrise (by the folks who make Basecamp) Apple's native products are more than sufficient for my needs. What I'm wary of is making clients just numbers in a database. Basic software still lets me keep track of conversations, agreements and how customers like their coffee.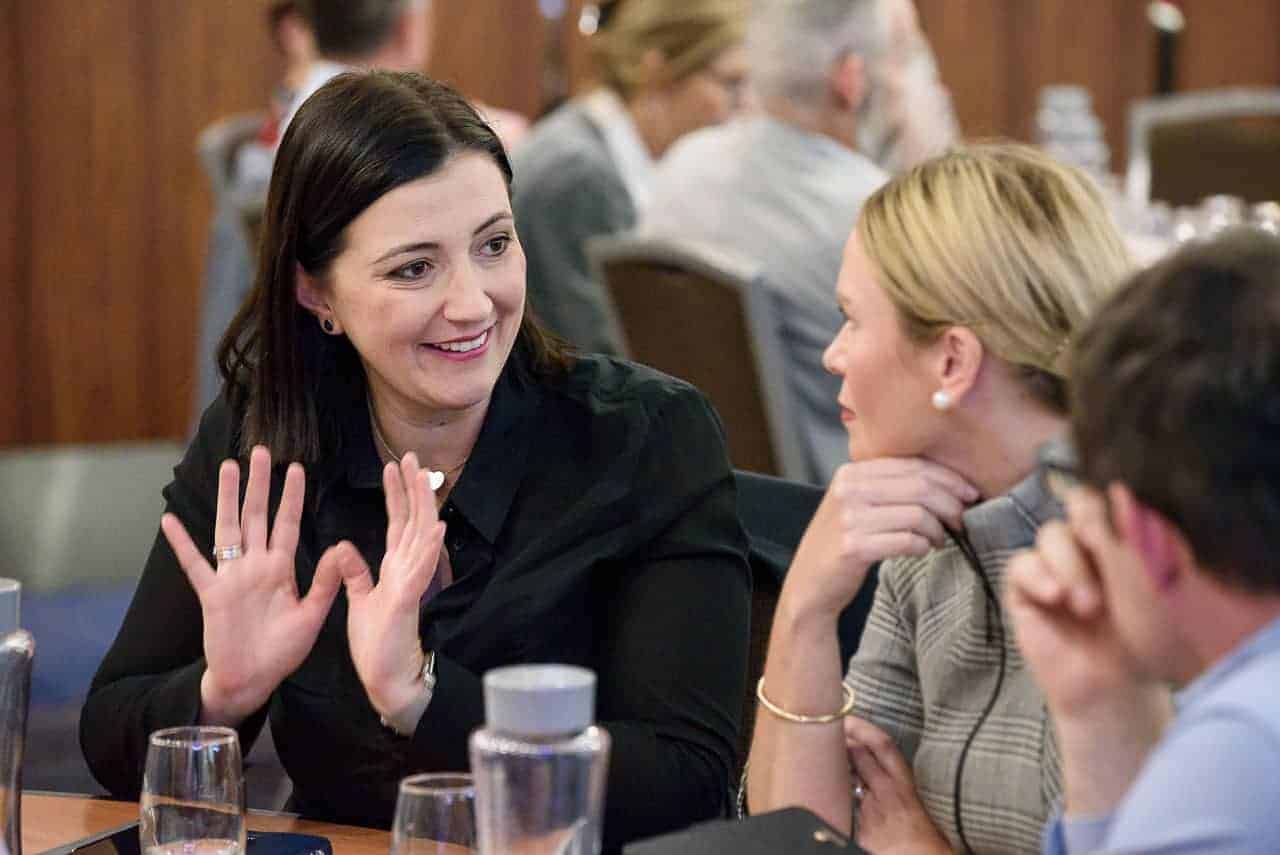 Colleagues
I've known many colleagues for over two decades. We've grown and supported one another personally and in business. I know I can rely on them when help is needed, whether it's helping a client needing photography in their city, or for business advice.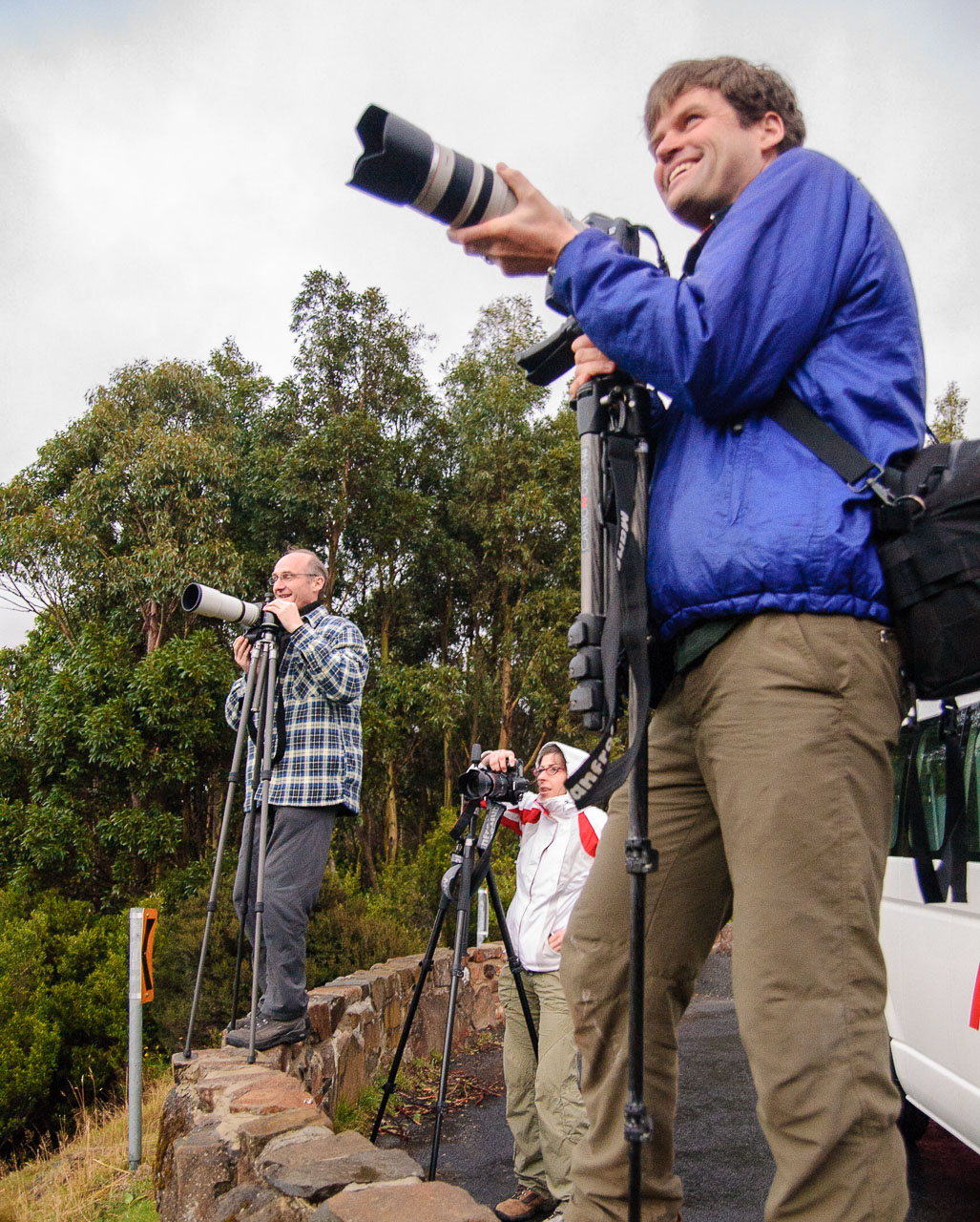 Suppliers
The photo industry is not that large. After ten years you get to know one another well. Building relationships with suppliers is important for me. It works for both of us as we build trust and loyalty. I often pay more for equipment or services because I know I'm getting local support. I's too easy to have short term flings with cheap online stores but don't expect after sales service. The old adage is, "Price, Quality, Service. Choose Two." Support your suppliers as you would like your clients to support you.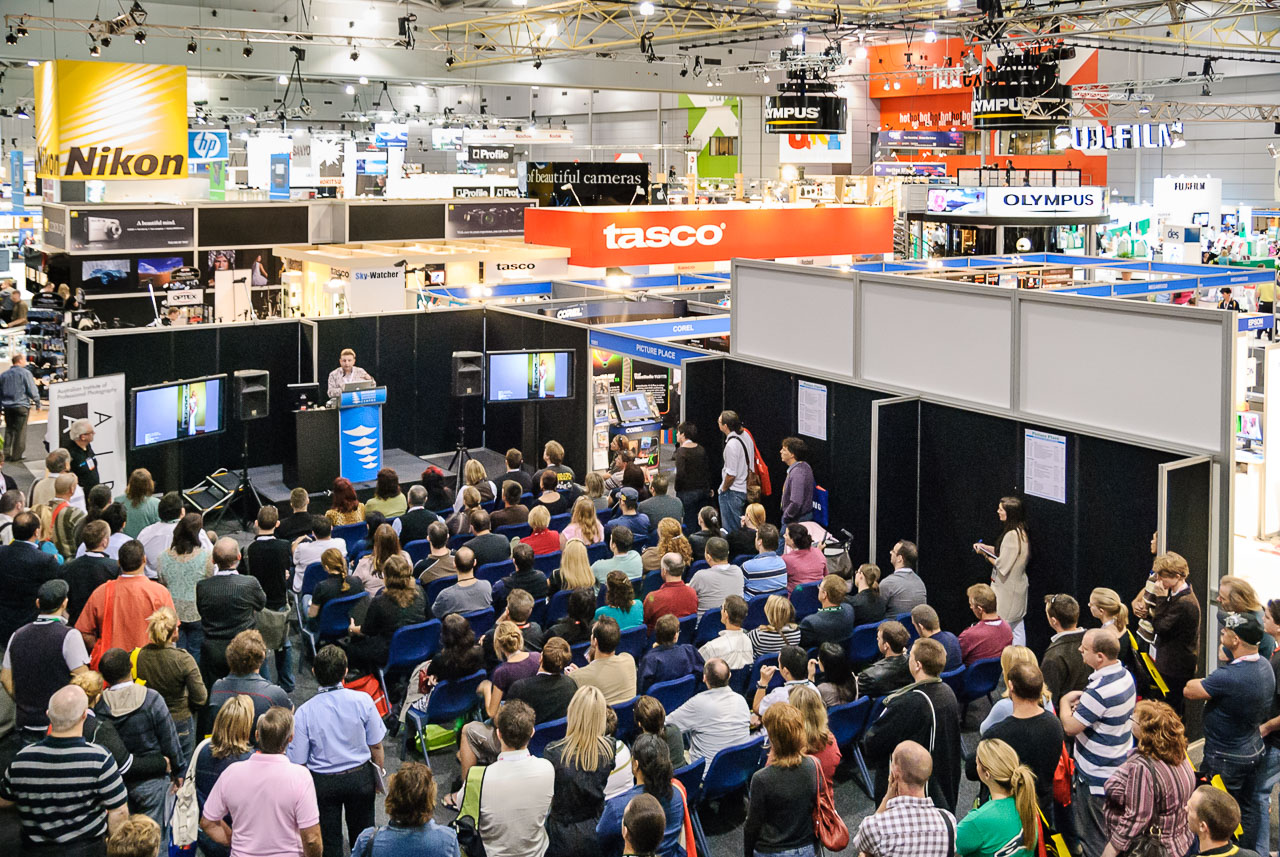 Nikon is a company I've stood by for over 30 years. Like many brands they've had ups and downs and all through their quality of service has been exemplary to me and the profession. I've used other brands but have always maintained a full professional camera kit backed up by the staff at Nikon Professional Services.
Friendships
Clients, colleagues and suppliers share the roller coaster ride that the photography industry has been on for several decades. All the trials and tribulations we've faced together has built steadfast relationships. Along with clients many of these relationships become friendships grown from the experiences we've been through together. Stronger and all the better for it over the long-term.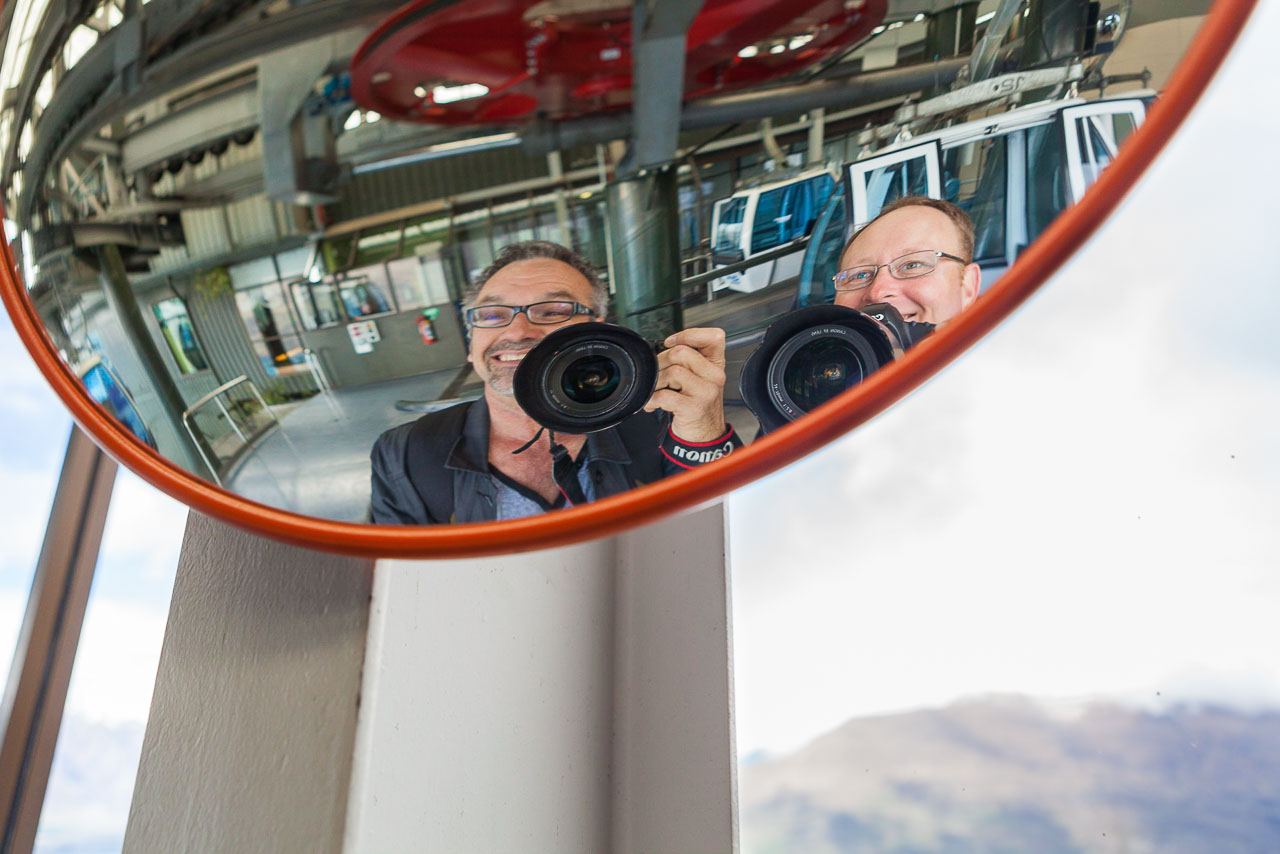 I'd love to hear your view on business relationships. Feel free to add a comment on LinkedIn.