With the Academy Awards on it seemed like a good time to wave the flag for some Aussie companies leading the world. These companies help creatives around the world to tell their client's stories in new and engaging ways.
Blackmagic Design
Blackmagic Design equipment and software is used on many Oscar nominated (and winning) films. It's also used in small, one person production houses creating content day in, day out.
Founded in 2001 by Grant Petty in Melbourne, Blackmagic created the first affordable high end video capture card.
Their URSA and Pocket Cinema cameras are now used to capture high end professional videos. Their external monitor/recorders assist DSLR/Mirrorless camera operators record in the highest quality available.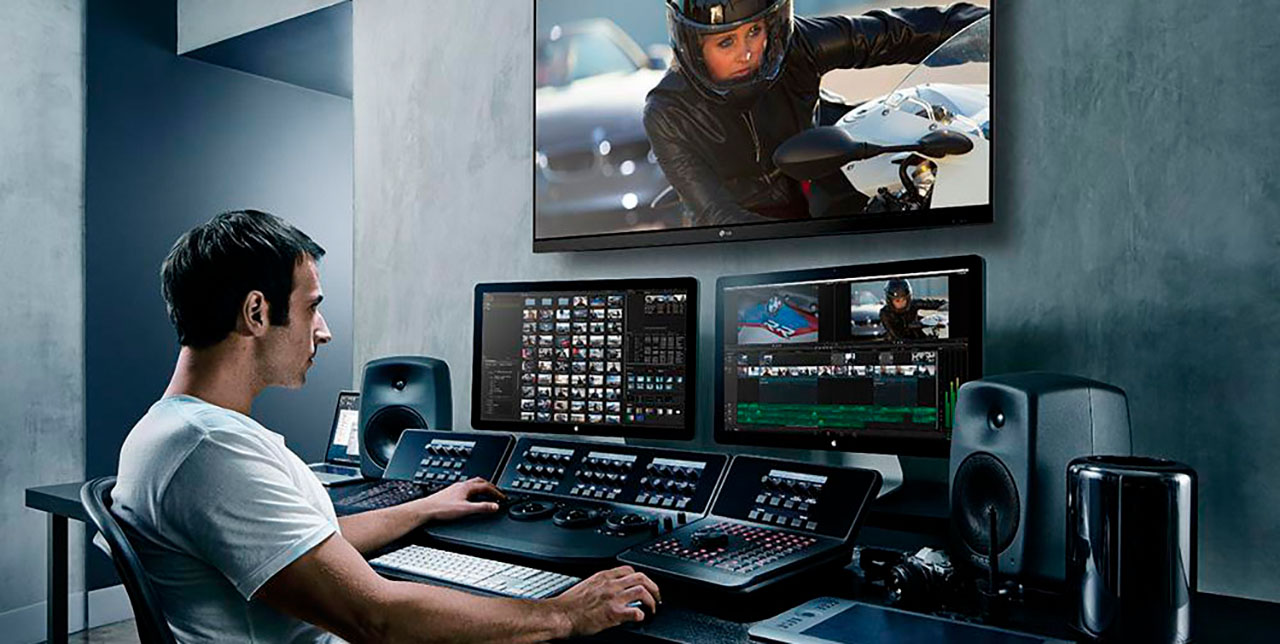 Blackmagic were first and today best known for their video capture devices and postproduction products. Feature films and television productions across the world are most likely colour graded on Blackmagic DaVinci edit suite. I use use DaVinci Resolve to edit and grade my videos.
Atomos
Also based in Melbourne, Victoria, Atomos external recorders and multi-cam switchers are used to help professionals create television and web content. Atomos was founded by Jeromy Young in 2010 with offices worldwide.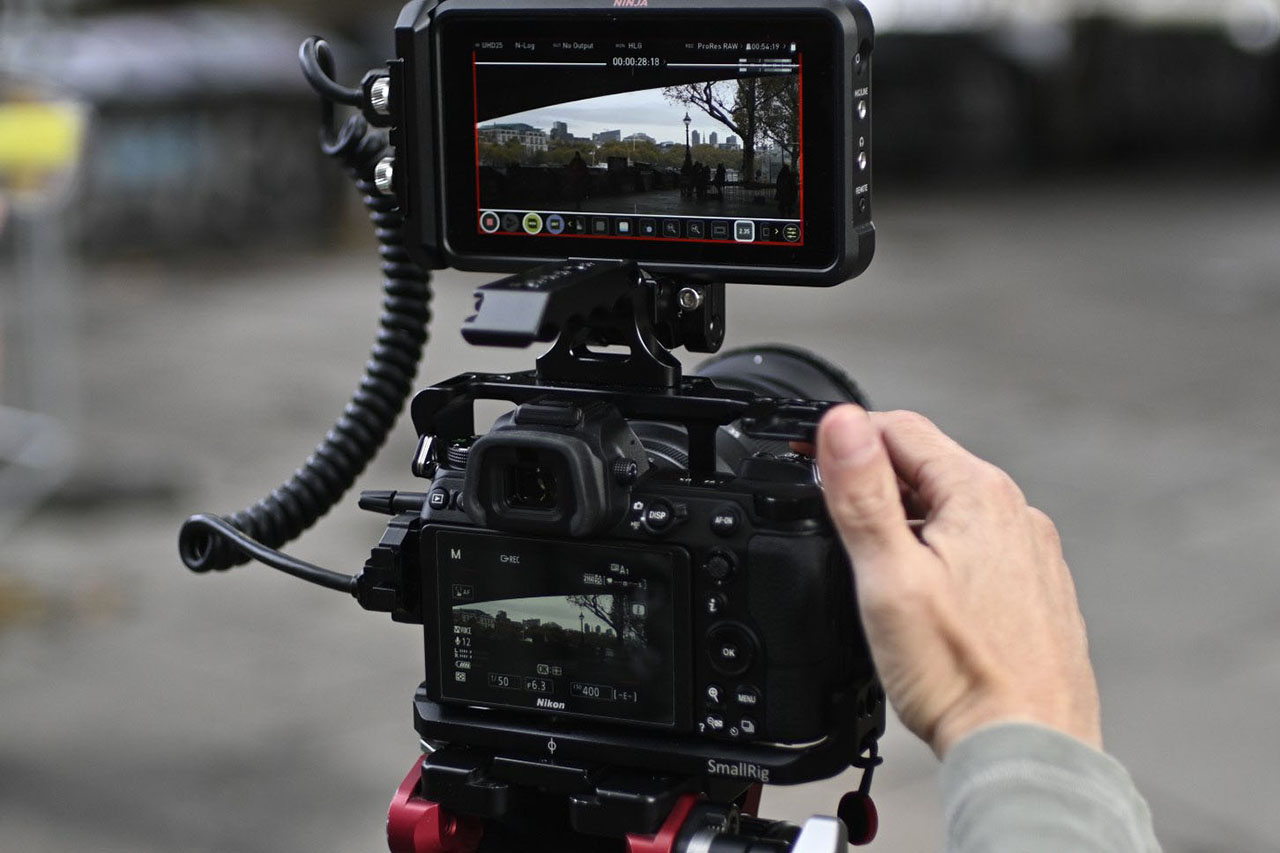 Best known for the Ninja V monitor/recorder, they are recognised by their relatively small size. Atomos recorders unlock a camera's highest quality raw format and log profile. The next time you see a small screen attached to the top of my camera have a look. It's most likely a Atomos Ninja.
RØDE
RØDE microphones was established in Sydney in 1990 by Peter Freedman with a legacy dating back to the 1960s. Building affordable, quality microphones for use in the studio and on location RØDE quickly grew an international client base.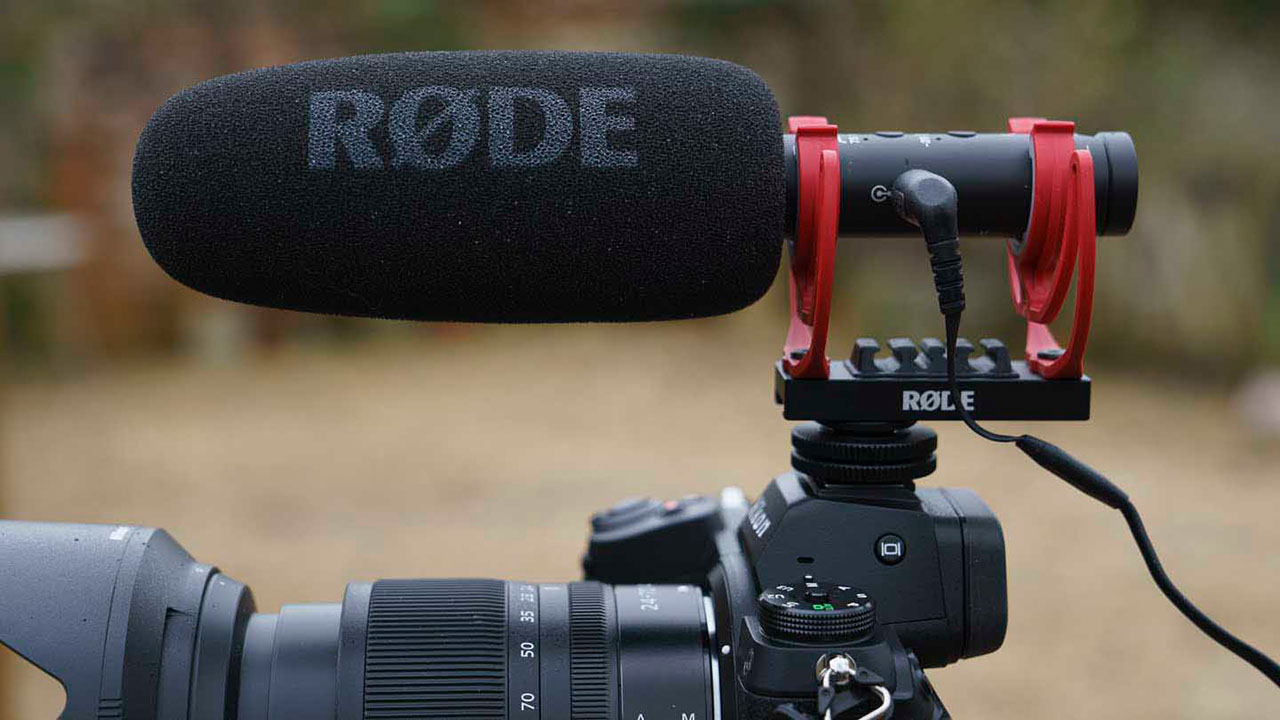 RØDE continue to innovate creating bespoke solutions like the lavalier mic disguised as a coat button for Master Chef. Today I use their microphones on top of my cameras and on the lapel of presenters.
Animal Logic
Animal Logic are an Academy Award winning visual effects company founded in Sydney in 1991 by Zareh Nalbandian and Chris Godfrey. Starting out creating title sequences and effects for TVCs, Animal Logic moved onto feature films in the 1990s. In the early 2000s living in North Sydney and with a family connection I often visited Animal Logic in Crows Nest.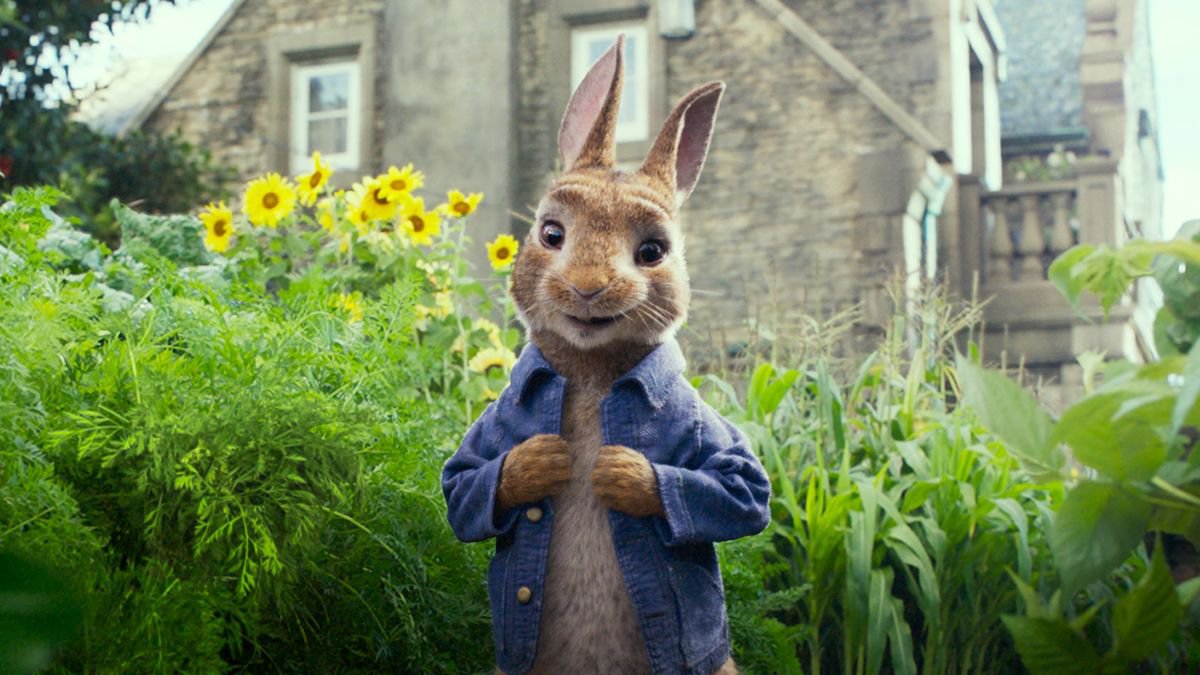 Developing innovative techniques Animal Logic is now known for feature films effects including Babe, The Matrix, Lord of The Rings, Happy Feet, The LEGO Movie, Peter Rabbit and many more.
Yoram Gross
There are other Aussie film industry pioneers. The final one I'd like to write about is also the first I met in the 1980s. Yoram Gross is best known for his innovative technique of blending live action with animation, including his best known film Dot and the Kangaroo. Yoram Gross Film Studio produced animated films of other Australian icons including Blinky Bill and Skippy.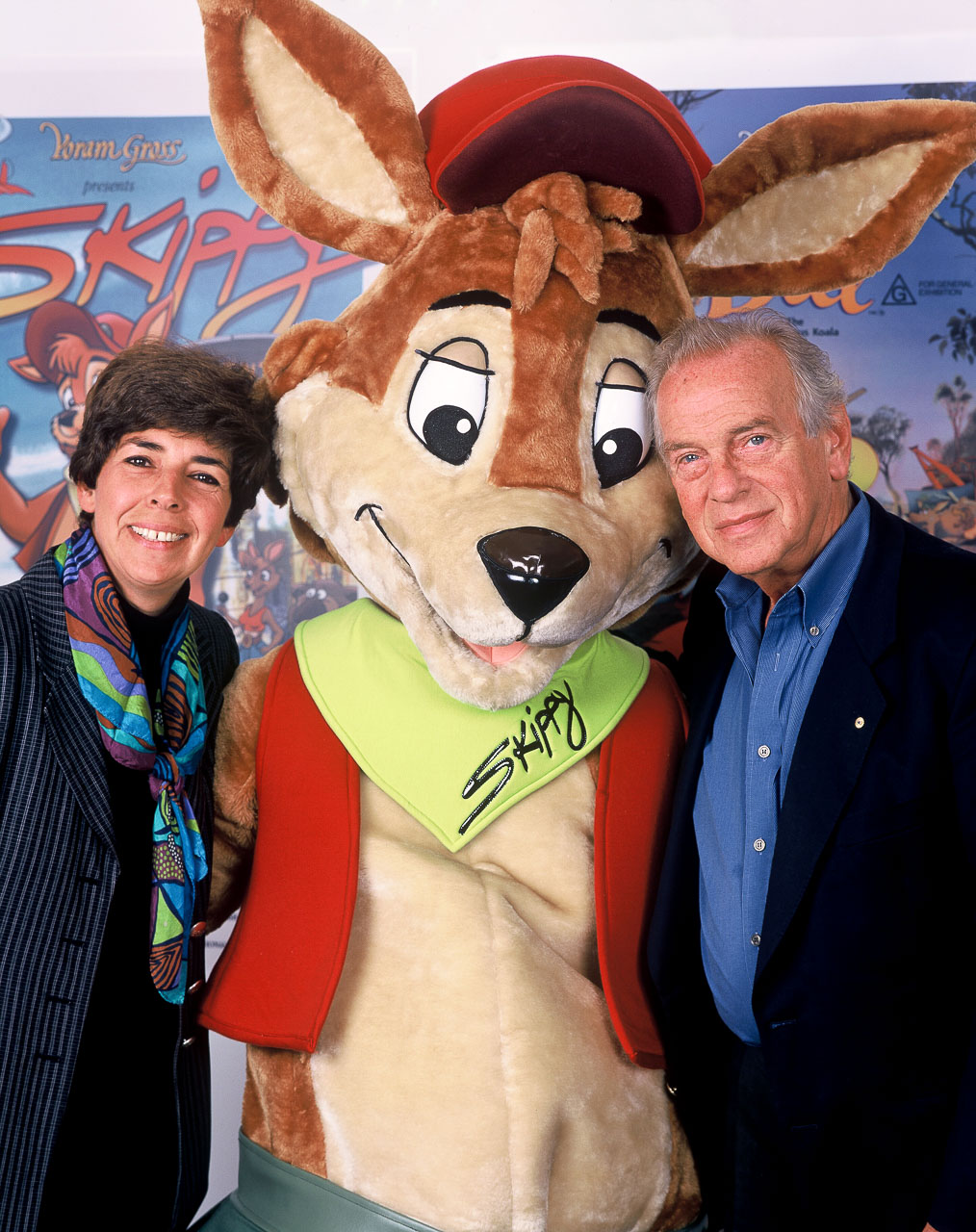 As a teenager I was a keen animator and lucky to do work experience with Yoram Gross. I saw their live action/cel animation process created lovingly one frame at a time. Decades later I was fortunate to photograph Yoram and his wife Sandra for a Women's Weekly feature on his family experience being on Schindler's list. Yoram was as spritely and inquisitive as ever asking about my cameras, lighting and always the gentleman.
The Australian film industry may be comparatively small in size yet its innovations are leading the world.